Developer Subsoap teamed up with Puppygames for the latest addictive card game, as Faerie Solitaire Harvest is out now and it's absolutely worth a go or two.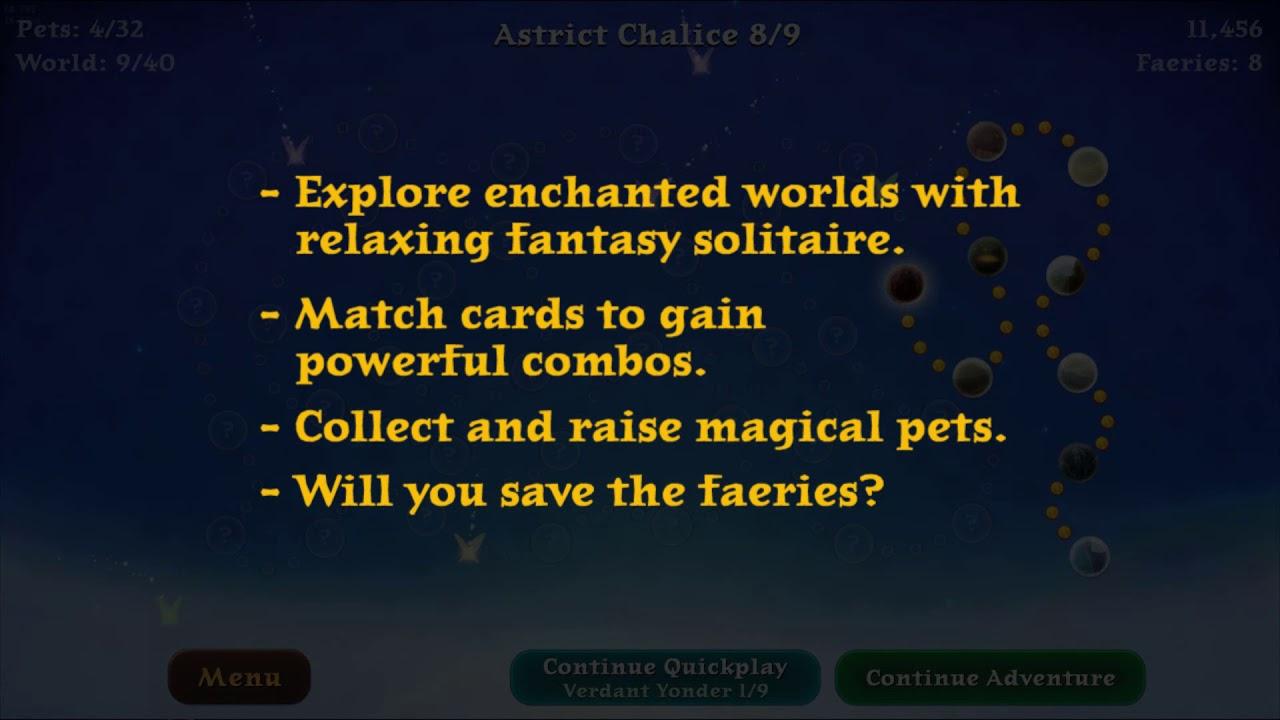 As I mentioned previously about the game, this seriously was my first proper time getting into such a match-2 game and I've been a bit blown away by just how lovely the presentation is in Faerie Solitaire Harvest. I've been seeking more casual experiences lately and this is already a favourite to keep jumping back into.
While it doesn't list Linux support on the Steam page, it does have a Linux version that works great as I've been testing it before release. Speaking about why it's not advertised, they said this:
The store page does not list Linux support as Linux is bundled with SteamOS and FSH currently does not work on SteamOS (we know what's wrong but do not have a fix yet). However the game does work great on most other versions of Linux.
Game features:
40 locations with beautiful hand-painted backgrounds
360 hand crafted solitaire card layouts
32 pets to collect each with an evolution and story to share
Adventure mode where you save the faeries and make new friends
Quickplay mode to replay locations and earn extra rewards
New Game + mode with even greater rewards
40+ achievements to earn
Just the right amount of relaxing fun and challenge
Suitable for all ages
It's not a particularly difficult game but that's okay, it's not supposed to be crazy-difficult. It has enough of a challenge to keep you going, making you think a little while also not being too taxing on your mind. It's exactly the type of game you want when you're lacking energy for much else. It does exactly what it's supposed to, giving you a great match-2 experience.
You can find Faerie Solitaire Harvest on Steam now and it's absolutely worth a go. Also, since it's published by Puppygames, it's available free just for Linux users on itch.io like what they did with Basingstoke.
Some you may have missed, popular articles from the last month: