ATOM RPG, the rough but very promising Fallout inspired game has another sizeable update that's live on Steam.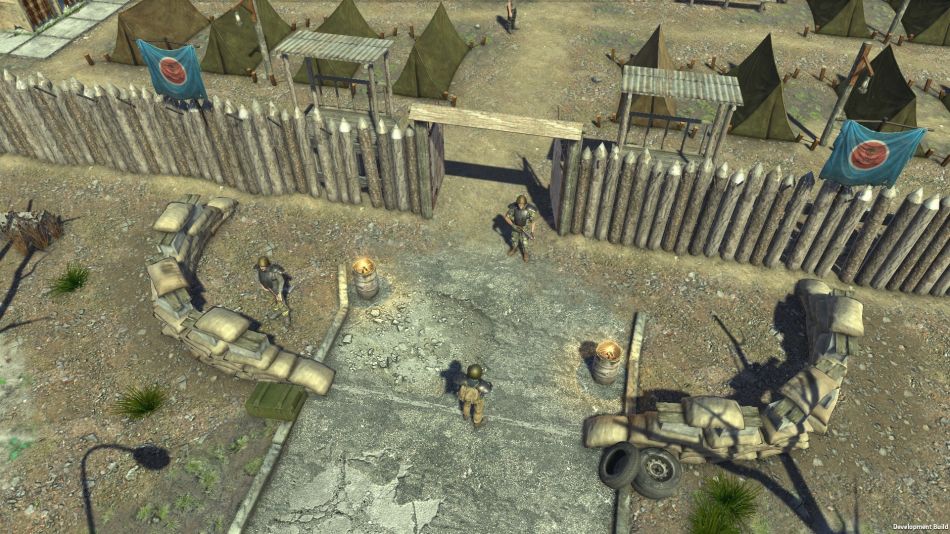 This rather large update touches on almost all aspects of the game. The developers say they've even added in some quests that can end up changing the wastelands forever which sounds rather interesting.
Here's some highlights of what they added:
10+ large new quests as well as expanded other quest lines
They said there's 35+ new NPCS with unique dialogue options and portraits
A secret way to get into the bunker if you're male
Additions to the music and sound library
Plenty of new items and 5 new guns to craft as well as new bullets for those guns
Addition of Ragdoll Physics (they say that's still a work in progress)
Weather effects completely overhauled, now everything is much more moody
The exit spots on maps are now slightly better looking
New types of enemies
Armour is now separated into two categories - helmets and body protection
Five new issues of their self-help survivalist journal "The Red October"
One thing they did say, is that translations for this update aren't yet finished. They plan to finish that in a couple of days.
Very much looking forward to seeing this completed. It's gone from an extremely bare game to one that has a surprising amount of content and it looks like they're doing a good job of keeping players interested with big content updates like this. I'm not going to say it's the next Fallout, but it's starting to look the part now.
Find it on Steam.
Some you may have missed, popular articles from the last month: