I'm a little late on reporting this due to being ill, but Quake has been ported to Vulkan and it's open source of course.

Thanks to "sub" for sending it in 4 days ago, but I just haven't had time to cover it until now.

It was done by Axel Gneiting who actually works for id Software as an Engine Programmer, which is pretty cool: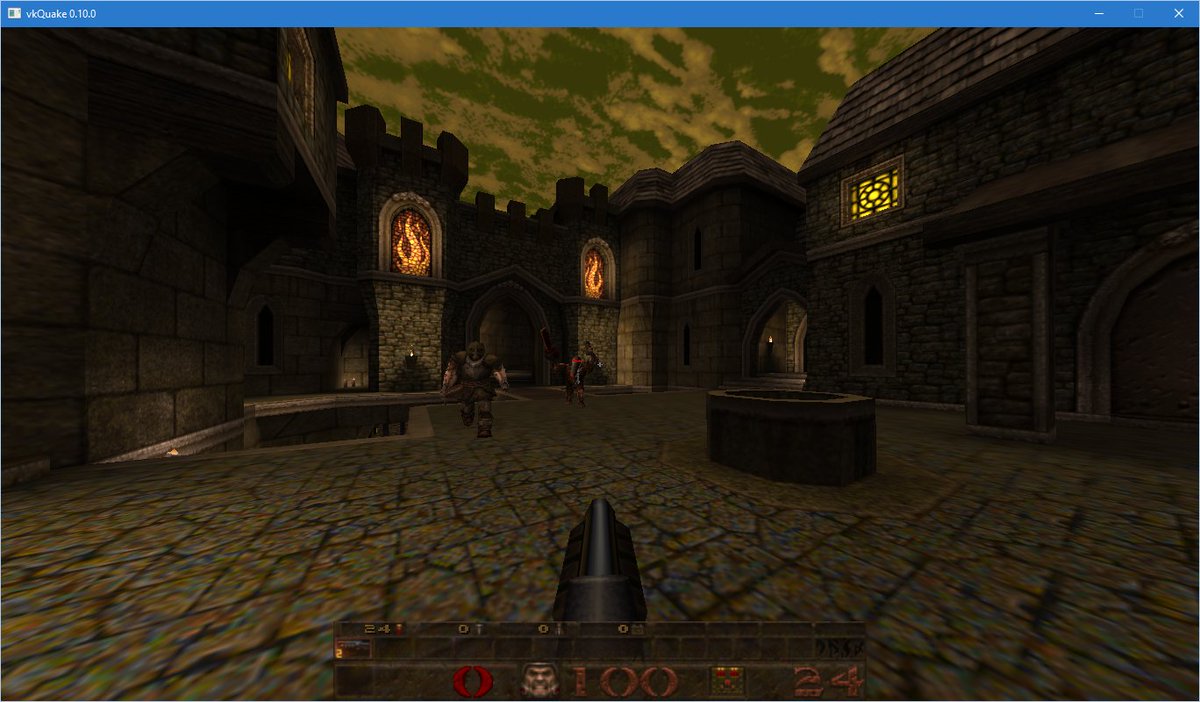 My Vulkan Quake 1 Port running "In the Shadows" mod. Some stuff still missing. Code is here https://t.co/FDJtk2QNOz pic.twitter.com/SIcWroQOwr

— Axel Gneiting (@axelgneiting) July 21, 2016

He didn't actually do the work to get it on Linux, he stated in another tweet a friend did that for him.

You can find the source code on github here.
Some you may have missed, popular articles from the last month: