While searching for other farming sims while covering Cattle and Crops, I ended up coming across Fantasy Farming: Orange Season [Steam, Official Site, itch.io] and it just recently added Linux support. It's being developed by Hudell Tales, which is made up of a single developer.
Note: It's currently in Early Access so it's not finished—expect bugs.
Fantasy Farming: Orange Season has a big focus on exploration, with over one hundred hand-drawn areas to discover and explore. There's multiple towns, each with their own theme and plenty of characters to meet. You can raise animals, grow crops, customize your farm and there's plenty on the roadmap for future development.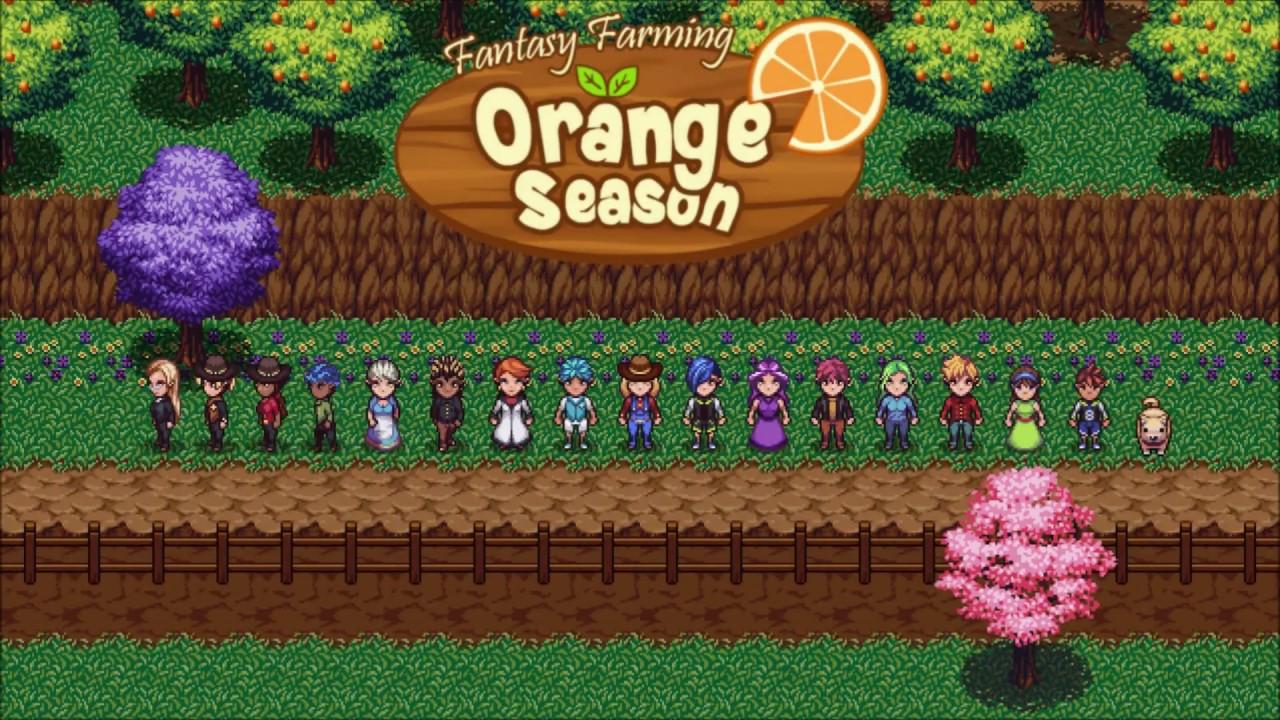 The developer throws in the game source code if you purchase it too. They say it's "Open Source", but I haven't been able to find a repository for it anywhere to see about licensing. They likely mean the code is open, not that it's open source. I know a fair few of our readers get a bit anal if I don't get that correct…
Update: They have since corrected it on Steam to say "Open Code"
You might think it sounds a bit like Stardew Valley, well, the developer says "Orange Season was already in development long before Stardew Valley launched. Harvest Moon and Rune Factory were much bigger influences than SV.".
Some you may have missed, popular articles from the last month: