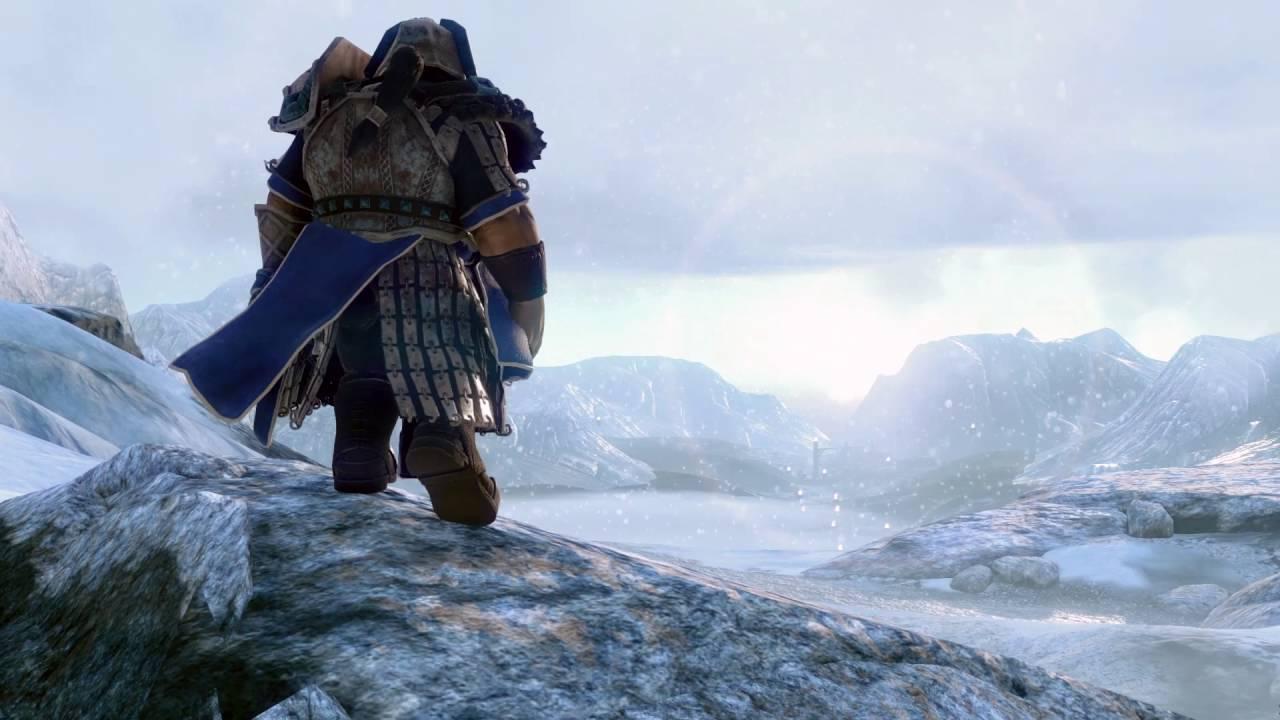 Fantasy role-playing game 'The Dwarves' [
Official Site
] from KING Art looks very promising and it has been announced that it will release on December 1st.
The latest beta version is available for Linux too, so it's looking likely that Linux will be a day-1 release here.
The Dwarves is a fantasy role-playing game with a strong story and tactically challenging real-time battles. 15 playable heroes, each with individual skills, are to be deployed cleverly. Take on superior numbers of orcs, ogres, älfs, bögnilim, zombies, dark mages and many more foes, to give them the low-down.
Based on the bestselling novel "The Dwarves" by Markus Heitz you'll experience a fascinating tale revolving around the coolest fantasy race ever: The Dwarves!
I'm quite excited to play it, so I really need to finish up some other games to make way for it! Will you be picking up a copy as well?