With an aim to bring back some apparent "nostalgic feelings" from earlier online shooters, TO4: Tactical Operations from TacByte is now in Early Access.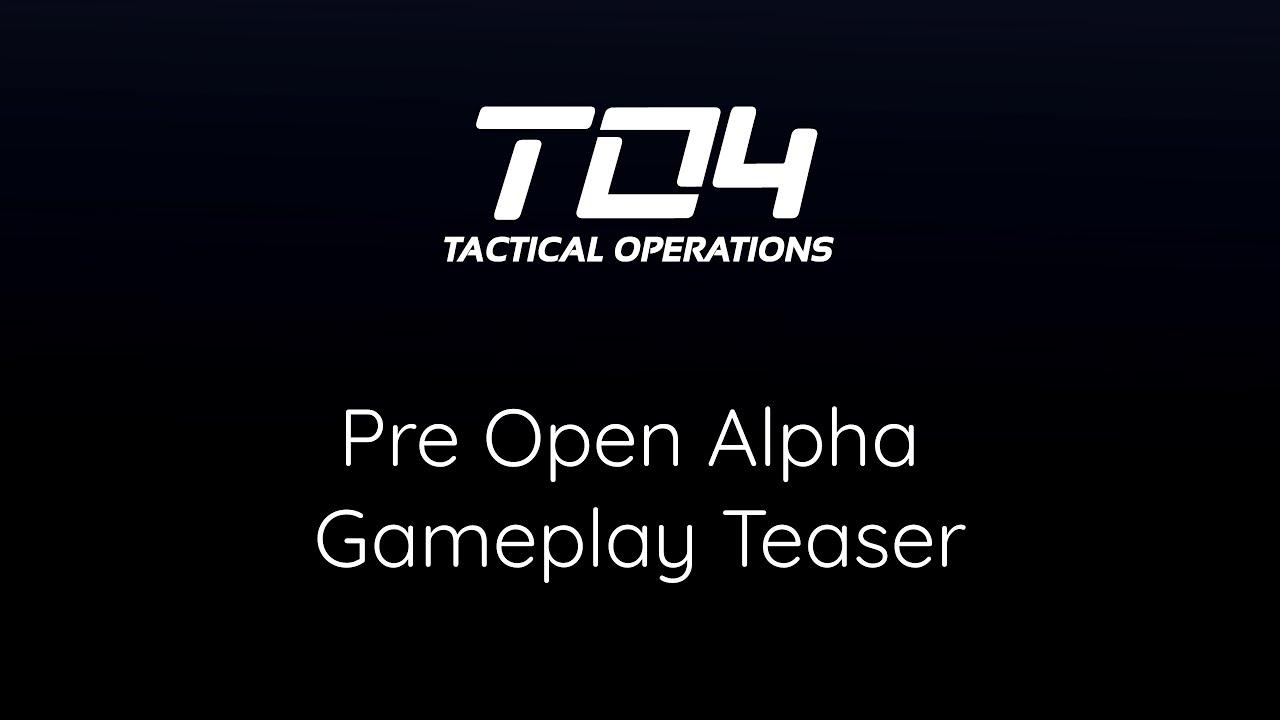 After testing it myself, it's basically a slightly different take on Counter-Strike built in Unreal Engine. Now, I get the idea from this game is built on another classic (Tactical Ops) that was developed around the same time as the original Counter-Strike, but what's the point here to TO4: Tactical Operations? Where's their gameplay hook? I'm not seeing one.
Not to be too harsh on it, I like to give every game a chance especially since it's unfinished but I can't see this finding a player-base. I will keep an eye on it, if they suddenly gain a player-base with a good idea in an update I will let you know.
You can find TO4: Tactical Operations free on Steam.
Some you may have missed, popular articles from the last month: