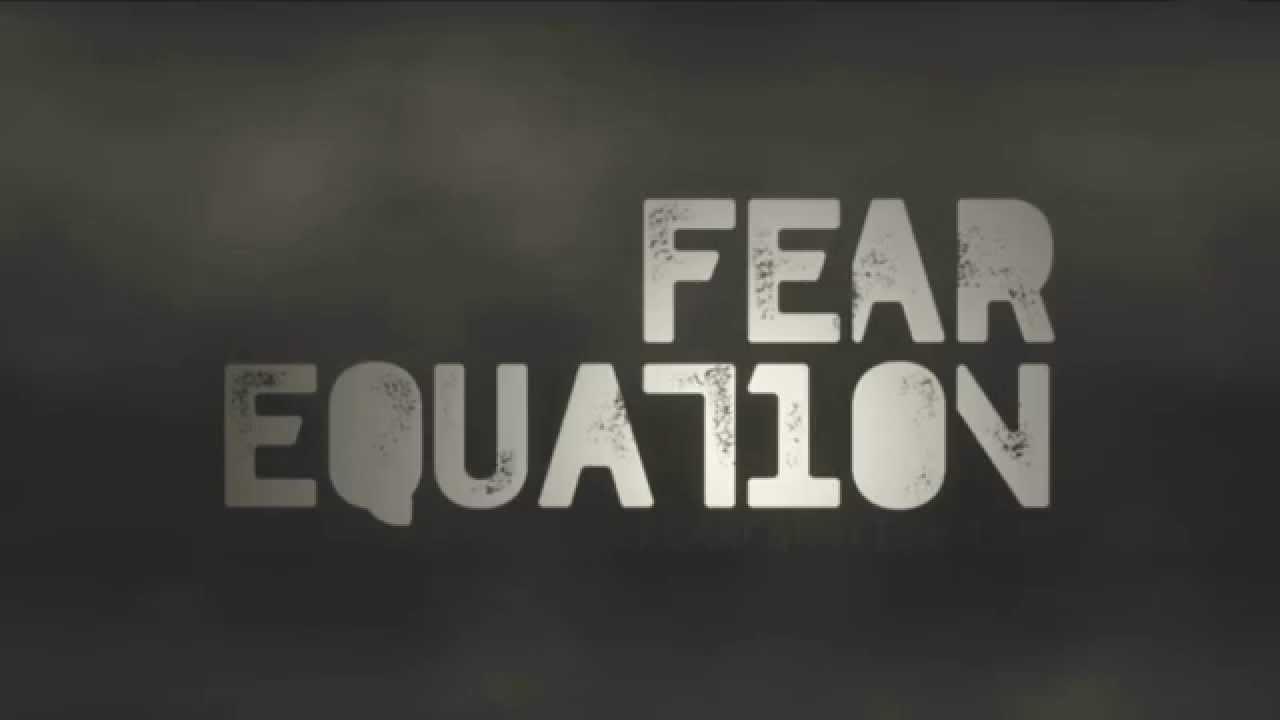 Fear Equation looks really cool, its a blend of both horror and strategy and
today it has a Linux version posted up
.
A very cool idea, can't wait to try it! If you pick it up be sure to comment what you feel after playing it for a bit.
Personally, I don't think the trailer sells it very well, but I will reserve my views until I play it properly.
About the game
Fear Equation is a turn-based strategy with rogue-like elements where you must take control of a modified freight train in an end-of-the-world scenario. The landscape has been overrun by a thick, deadly fog that manifests the nightmares of those inside it. Your survival depends on tactical planning and careful resource management.
As the Engineer, you'll need to rescue survivors, analyse their dreams and build defenses to protect them from their own imaginations. Complicating matters, passengers have their own theories as to how the fog was created and will form inter-carriage factions based on their beliefs.
Every game is unique and you can customise your Engineer to dramatically change how the game is played.
Some you may have missed, popular articles from the last month: