After a few accidents leaking out before it was due, Feral have today officially (and finally) properly confirmed F1 2015 is coming to Linux.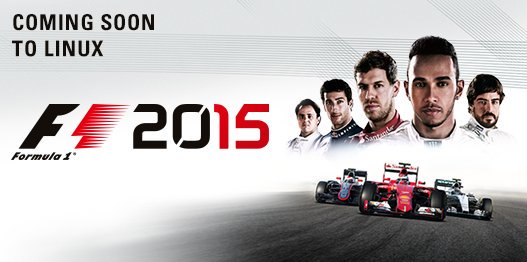 Looks like Mac is missing from the announcements, wonder what happened there then!
Race like a champion with F1™ 2015, coming to Linux May 26th. https://t.co/DTRWWQDEwF pic.twitter.com/n3ARP81OvA

— Feral Interactive (@feralgames) May 24, 2016

Requirements
It looks like it will be Nvidia only, as the system requirements only mention Nvidia. You will need a 1GB NVIDIA 640 with the 364.19 driver at a minimum.

Very exciting, our first proper F1 game will be on Linux May 26th. I will be ignoring all the reviews and taking it as I see it, as the reviews aren't amazing.

Looks like it was this previous clue which has now vanished.