That's a title I didn't think I would ever write! Robots controlled by fish is certainly an amusing idea and it's coming with the metroidvania action-RPG 'Feudal Alloy' [Steam, Official Site] later this year.
Check out the early teaser: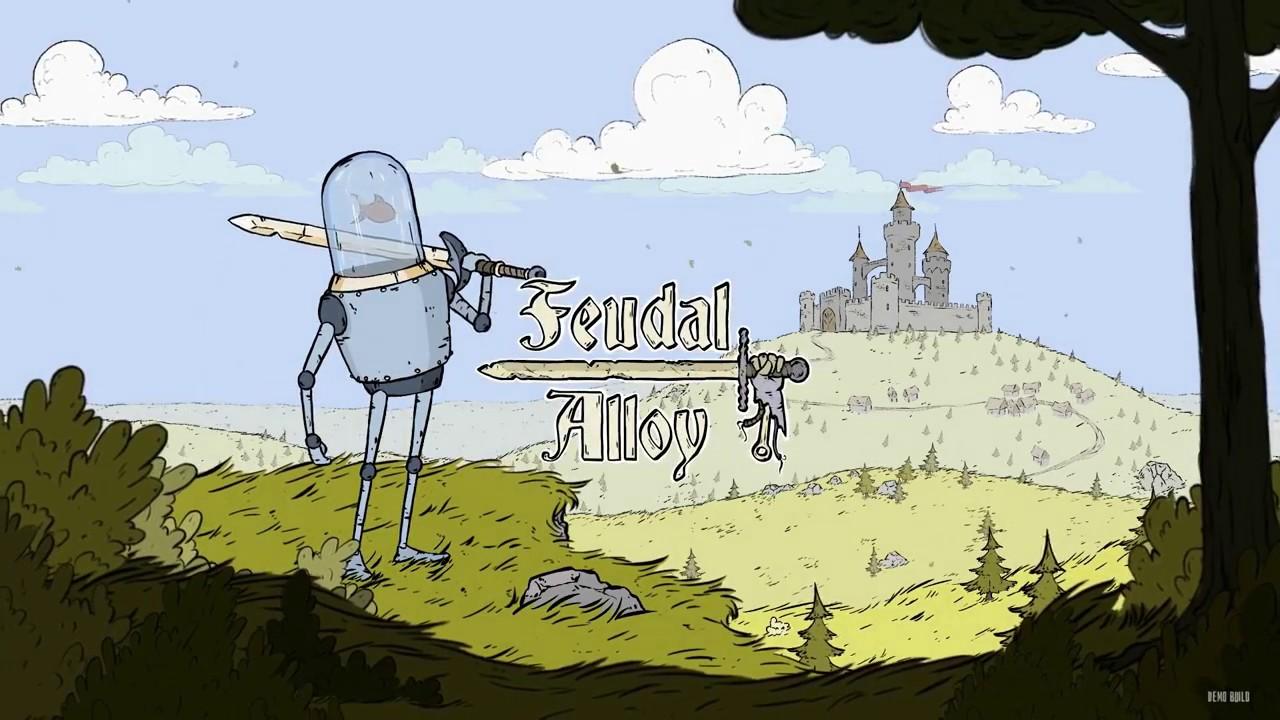 What's really good about it, is that the developer has put Linux support in as early as possible. It's not due for release until sometime in "Q3" of this year, but even so their alpha build already has Linux support. Too many developers end up leaving it until the last minute, pleasing to see Attu Games not doing that.
It will feature:
A dynamic combat system with swords, grenades, evasions and other special attacks.
Equipment that changes both the appearance and characteristics of the player.
A huge connected world to discover, full of many different enemies, bosses and extra quests.
Secret areas to find and explore.
The developer was kind enough to send over a key so I could check out some of the early work-in-progress gameplay. After testing, I actually came away quite impressed, as the Linux build was practically flawless!. The build was quite limited, but it was very charming and the art is really quite nice. I especially loved the fact that your stamina is a temperature gauge, when you attack too much you overheat and the animation and sound effects there are lovely.
The Steam Controller worked without issues, it used my correct primary monitor and performance was fine as well. For what they call an unoptimized demo made by two people, I'm shocked at the quality.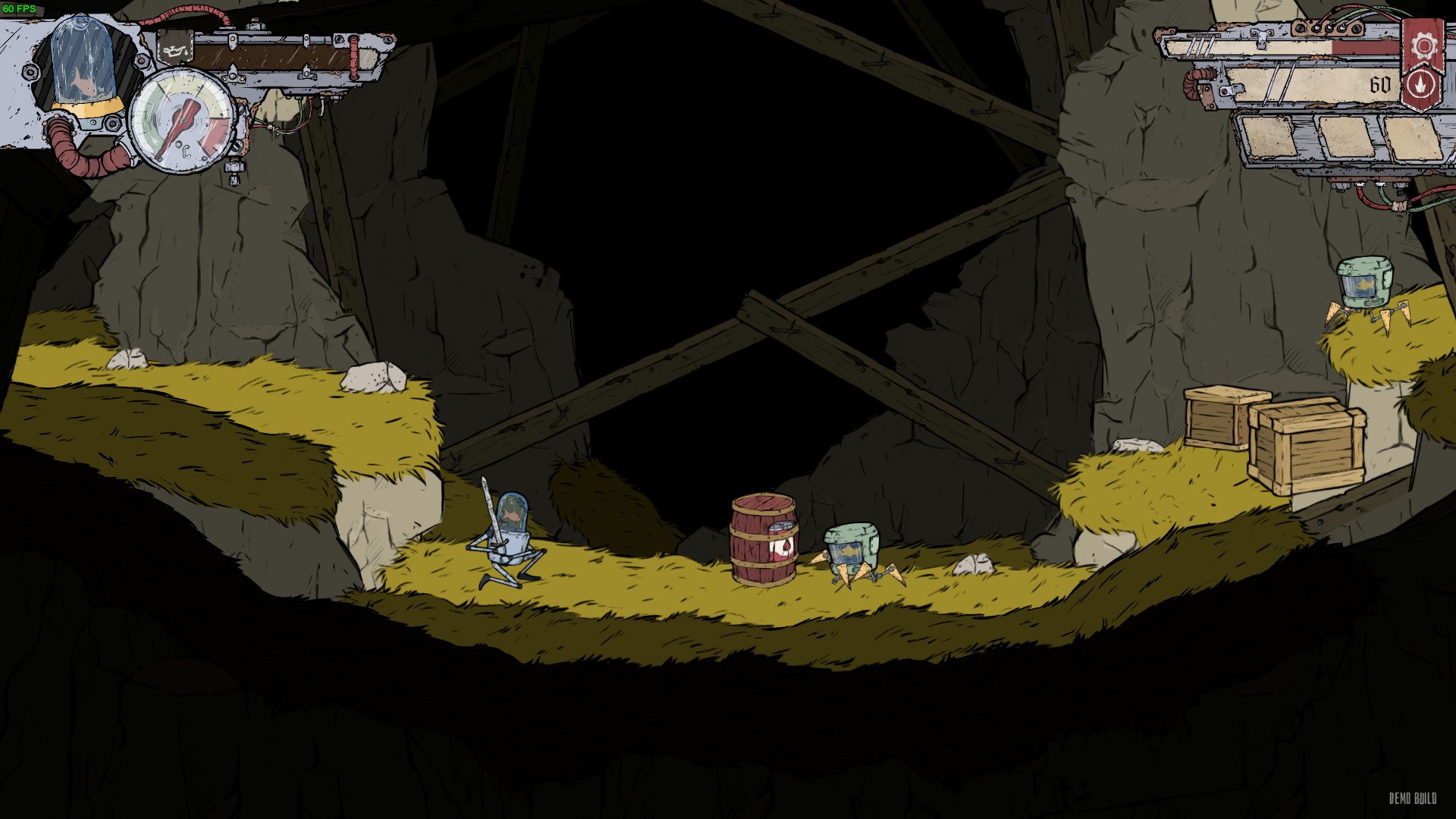 For an early build, they're doing well. Will be keeping a close eye on this one, could be really good when it's finished.
Some you may have missed, popular articles from the last month: