Fictorum is an action RPG with destructible environments from Scraping Bottom Games, they said last year they planned a Linux version and it looks like it's now happening.
The tip comes from NuSuey/TuxDB where it showed a Linux content depot turning up recently. Checking SteamDB seems to indicate this is indeed true as of early this morning. When checking on their public roadmap, it seems they solved some issues they were having with a Linux version recently so this does indicate it's quite likely to release.
After watching a recent update video shown below, it certainly look like a promising game to have on Linux: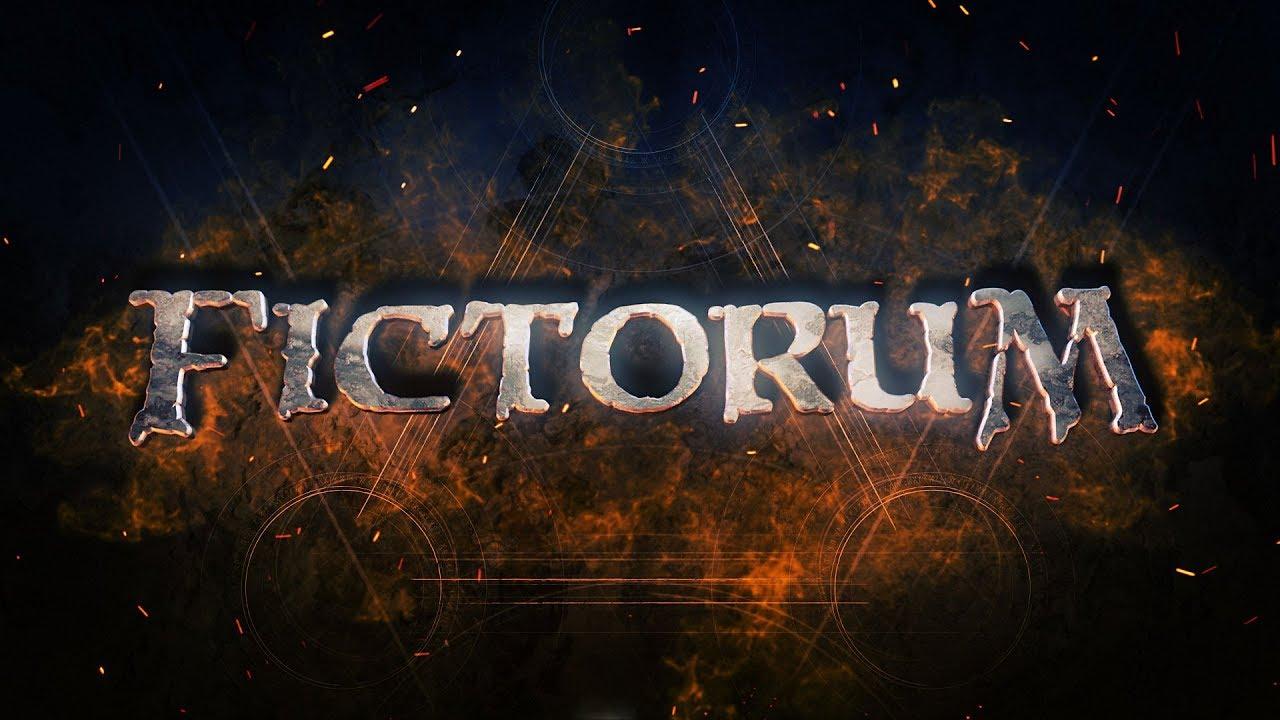 A little reminder about the game:
Rather than starting out as a hapless farm boy who stumbles into his powers and avoids enemies or entire areas until leveling up, players take on the role of an established wizarding badass, hell-bent on his mission for revenge. Yet challenge is abundant—the wizard must bring down a sprawling empire by himself, besting scores of bandits, cadres of Inquisitors, and hordes of corrupted abominations on his quest for vengeance. The protagonist has access to unlimited magical powers, making the game less about spamming that one spell that works passably well until it becomes upgradable. The experience is more about tailoring your magical arsenal, giving the player a wide range of freedom and the ability to effectively, efficiently, and enthusiastically destroy every obstacle. The randomly-generated world map features locations where every structure (from large buildings to bookshelves to tables to even a lone fork) can be demolished.
Follow it on Humble Store and Steam.
Some you may have missed, popular articles from the last month: