Fields of War
is a massive multiplayer third-person-shooter focused on large scale battles, territory control, skill and most importantly team play.
The players are divided into two factions, North and South, coming from different climates and landscapes, and fight over control of the entire land.
They have released update 0.9.6b which is their near-final version which has a lot of bug fixes and a few new bits.
Main new features
Map icon size adapts to zoom level
Map scroll speed adapts to zoom level
Different map icons for AI bots
Feedback when low on health
Squad Join Request
Feedback when being hit
Video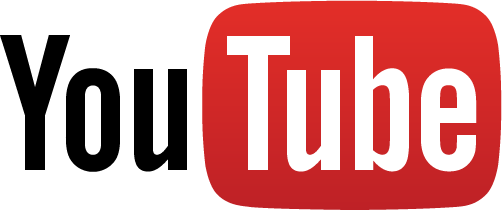 This would have been posted sooner, but the Linux version was broken, I got in touch with the developers and they promptly fixed it!
Has anyone checked this out yet, what are your thoughts?
Personally for me it's still a little confusing as the UI still needs a little work in showing you what to do at the start. You are sent right into the game without so much as a welcome screen.
It does offer up some fun customization that you can do on your mech units with different classes to chose that have different weapons, to completely changing the camouflage colours and type of camouflage your unit has, what do you think to mine?
It's disgustingly awesome.
The game does show some serious promise, all the basics needed to make a great mech game are there they just need to tweak little bits, I've sent my feedback to them in the hopes they pick up on a few of my minor items.
You can
buy the game here
for $14.99 and get access to the beta with that too.
Some you may have missed, popular articles from the last month: