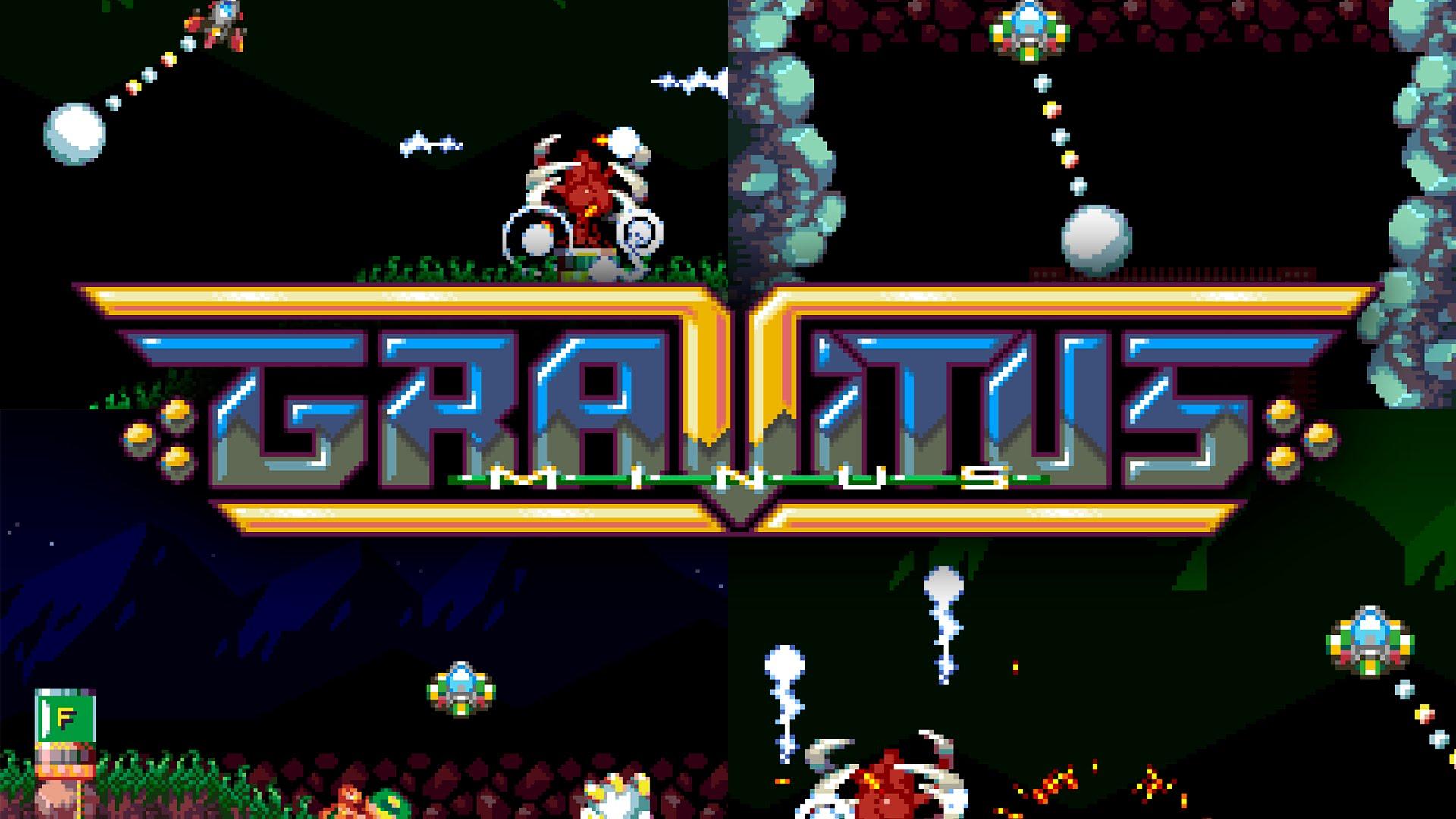 Gravitus Minus is my fun little discovery today, a free and well designed throwback to gravity shooters from the 80s and early 90s.
It's free, but you can tip the creator if you like what you see. It really is quite amazing what games people will make for free, fleshed out some more this could find a good audience.
For those that don't remember the gravity shooters, you're constantly fighting against gravity (get it now?) by firing thrusters to not smash into anything. Doing this requires some real precision too.
The Classic mode certainly isn't easy and boy does it get addictive. It really does have the "just one more run" feel to it and it has me utterly hooked on it.
No issues with the Linux version, launched right away.
Features
- Hand-doodled pixel graphics and awesome chiptune music
- Two difficulty settings, perfect for newcomers to the genre
- Classic mode for that old "it's too hard - but let me try one more time" feel
- Challenge yourself trying to get a perfect run or challenge other players on the online leaderboards
Check out
Gravitus Minus on itch.io
. Remember
itch have an open source app
to keep your games updated!
Try it out and let me know what you think!
Some you may have missed, popular articles from the last month: