In the mood for a simple twin-stick shooter to fill your coffee breaks? Final Storm [Steam, itch.io] might scratch a small itch for you.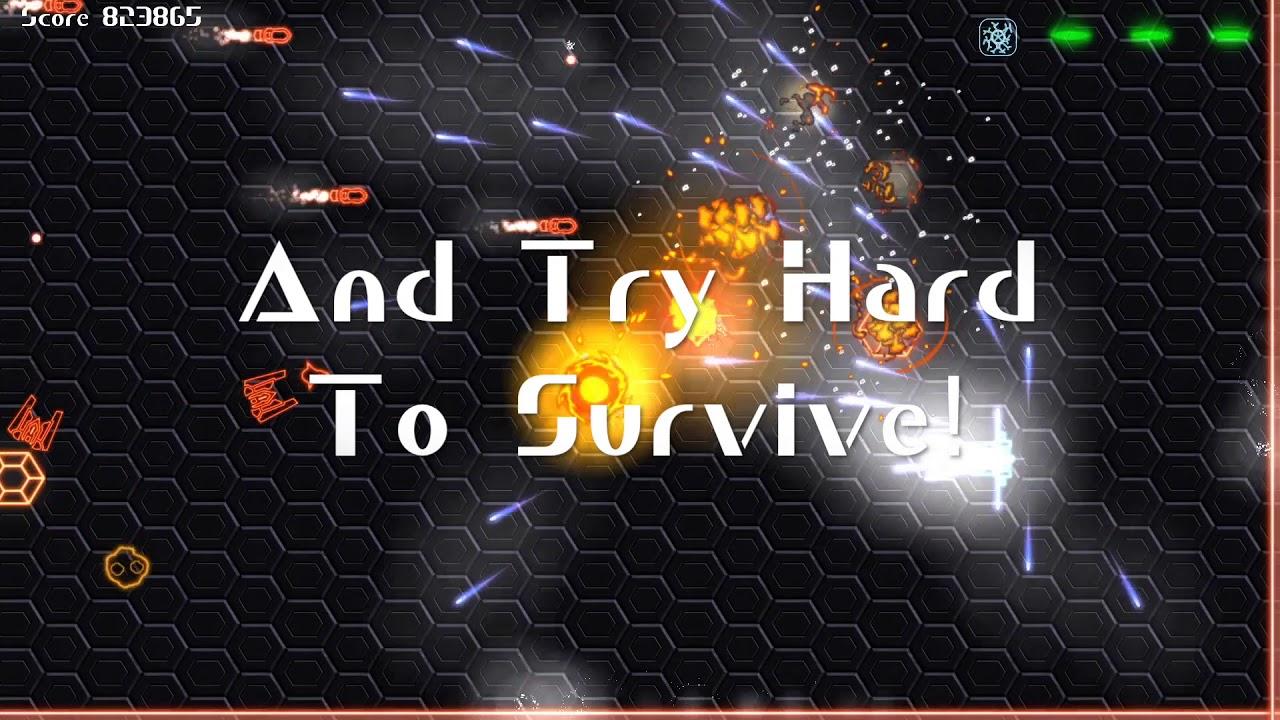 About the game:
Final Storm is a cross-platform twin-stick shooter and bullet hellish game. It's designed as a pickup game you can play in 3-5 minutes when you just wanna shoot a lot of bullets and dodge just as many. Survive as many waves as possible and pickup a few power-ups along the way (.. ahem... you'll need them). Enemies increase in number and difficulty as waves progress. They're worth more points each wave.

When you've slain enough enemies without meeting your end, power-ups will be dropped in the centre of the area. But hurry - they disappear after 10 seconds if you don't pick them up.
I personally tested the game as the developer sent over a copy through itch.io and it works perfectly. I would say it's pretty light on features and there's no real depth to it at all, but as far as wave-based twin-stick shooters go it's pretty good.
It's a bit like a neon-styled asteroids mixed in with a simple version of Geometry Wars, hopefully you get a good idea from that. Even though it is quite simple, I've actually had a surprising amount of fun with it and it really does get quite challenging. The power-ups vanishing after a few seconds and on death, with the increasing difficulty of each wave certainly keeps your full attention.
It's currently about £1.26 with 25% off which ends on November 9th.
Some you may have missed, popular articles from the last month: