Doom: The Golden Souls 2 is another interesting free GZDoom game, taking some inspirations from Mario. Yes—really. It's the same developer behind the Castlevania: Simon's Destiny fan game.
Here's what the they said about it:
Doom : The Golden Souls 2 is the sequel of the groundbreaking mario styled hub-based mod, this time you'll travel through levels with a world map, unlocking new paths by reaching secret exits or by collecting big coins. You must retrieve 7 Golden Souls stolen by the Cyberdemon's minions in order to save the world... once again!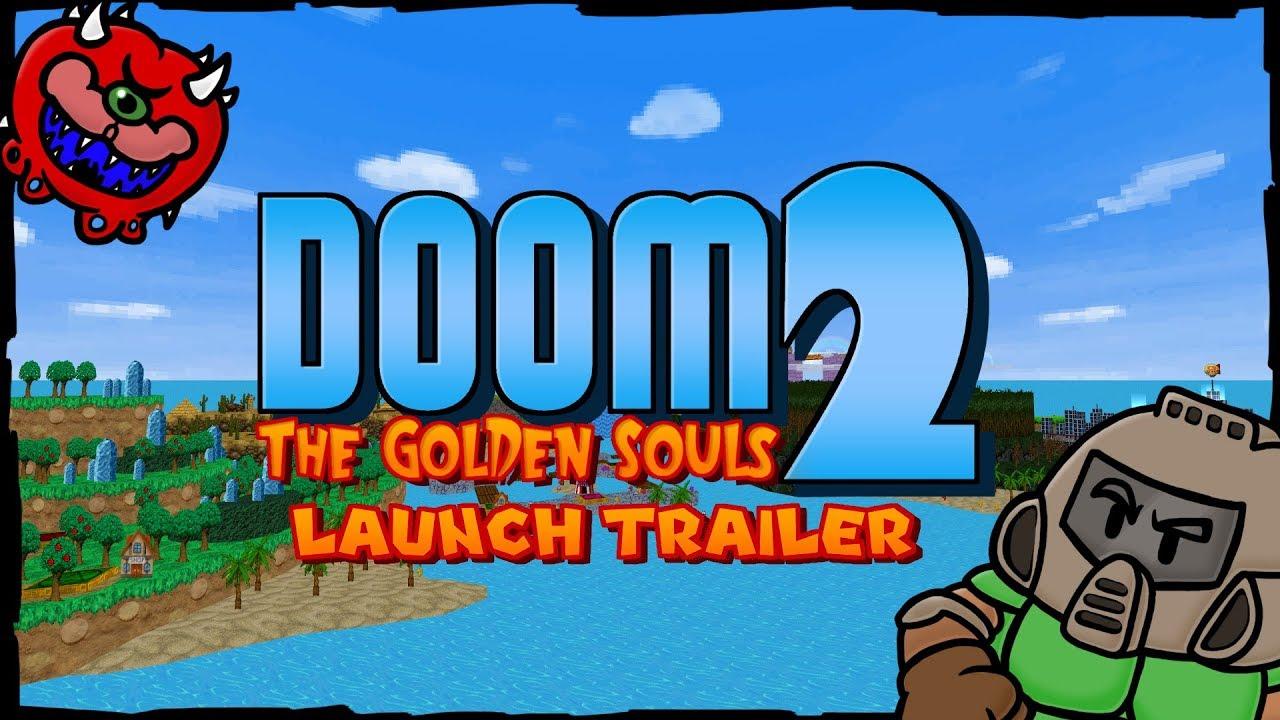 To run it, you need GZDoom v3.4.1 at a minimum according to what the developer noted in the download.
Testing it out myself, it's actually not bad, somewhat amusing in fact. A little weird though, since you're fighting demons in a rather colourful setting with cheery music.
You can find the announcement post here on the ZDoom forum. Also on ModDB.
Hat tip to nate.
Some you may have missed, popular articles from the last month: