Note: I personally collaborated with the Spanish translation of this game, so to avoid people thinking that I'm biased towards it, this article will be strictly descriptive. I'm sure the quality of the game will speak by itself.
If you're looking to play an adventure game but you don't have a lot of time, then you may be interested to check out
Sisyphus Reborn
, a lightweight (300 MB) and short existential adventure that will only take you 40 minutes to finish (and that includes getting all the achievements). It was released for Linux exactly two months ago, as indicated in
this announcement
, where you can also find the person who made the port credited.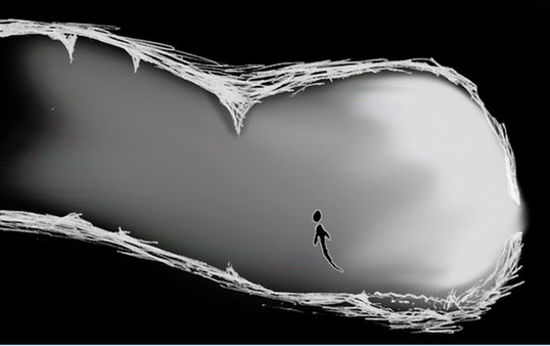 The premise and tone of the game is very philosophical: you wake up in a strange but upsetting world where everybody is doomed to live forever, and you have to either find a way to escape or to develop a meaningful reason to spend the rest of the eternity here. You won't be alone in this place and you'll be pointed towards certain courses of action, but the last word will be yours, therefore the game has four possible endings depending on what you finally choose to do. Since the title aims primarily to make you think about your existence and purpose in life its difficulty is easy, so even if you aren't accustomed to these kind of adventures you still won't find major problems to solve it.
Besides the characteristic visual style, the game has a particularly distinctive atmospheric soundtrack (free
in this link
) and main theme, which is one of the easiest to remember in some time, and very fit to whistle it. It's the one at 0:33 in the following official trailer: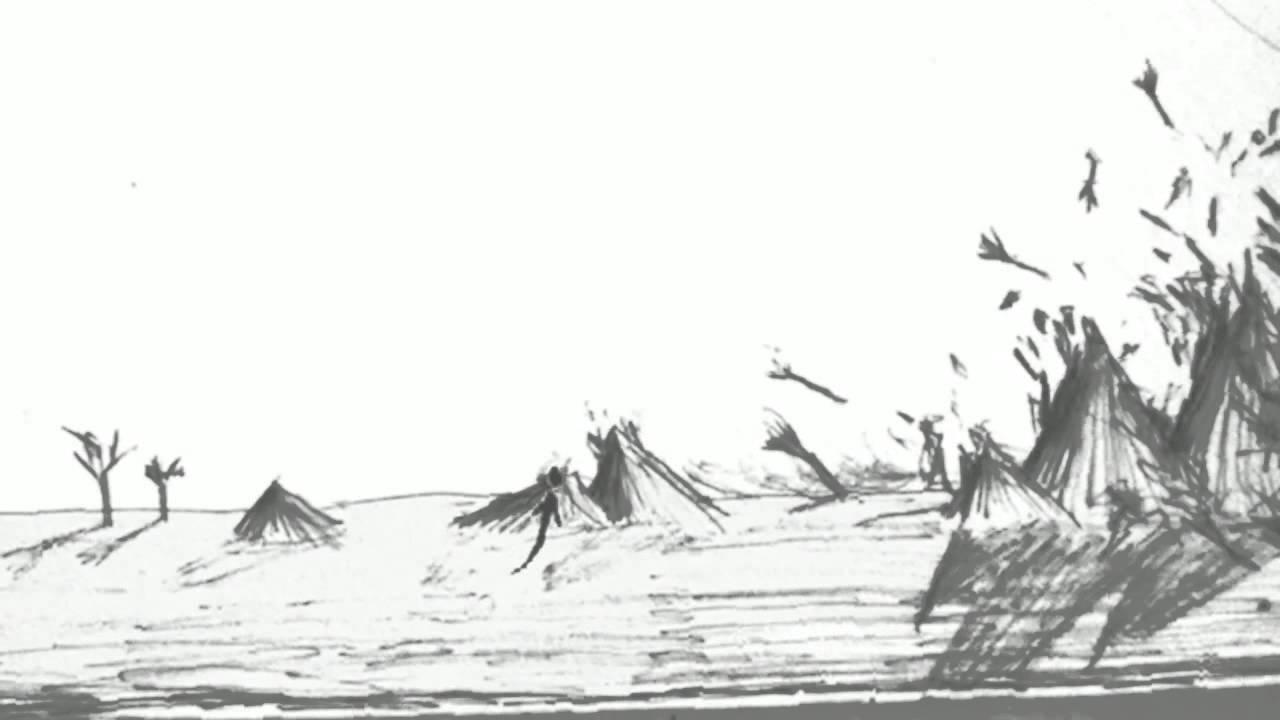 In addition, if you want to support the single developer behind the game, you can buy the
Collector's Edition
and you'll get access to some small extra content.
It would be nice to have a philosopher among the readers who can share his/her impressions and also to write about some of the different existential themes addressed in the plot. Also, I'm curious to know what would you do in the same hypothetical situation than the main character, what would be your ultimate fate in your personal case? Mine could be either the...
'happy' ending or the 'insanity' one
...contingent to how difficult would be to reach the former. The game might be short, but it will surely manage to make you think about topics like these for a considerable time after you finish it...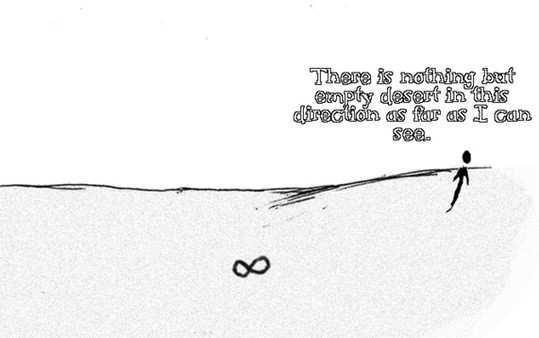 Official site
:
Sisyphus Reborn
Steam Store page
:
Sisyphus Reborn
About the game (Official)
Sisyphus Reborn
is a short atmospheric existential adventure game. Light on puzzles and heavy on atmosphere, the game focuses on exploring philosophical ideas in a short form context.
You wake up in a world where everyone digs forever and no one dies. You will never know why or how you came to be there, but now that you are...
How do you find meaning in a meaningless world?
Features
- Simple Point & Click interface
- Approximately 30 minutes game length
- Unique low-res hand drawn art style
- Atmospheric soundtrack
- Free!
Some you may have missed, popular articles from the last month: