Chapter 1 of developer
Adventure Mob
's point-and-click adventure has been released on
itch.io
,
Humble Store
and
Steam
.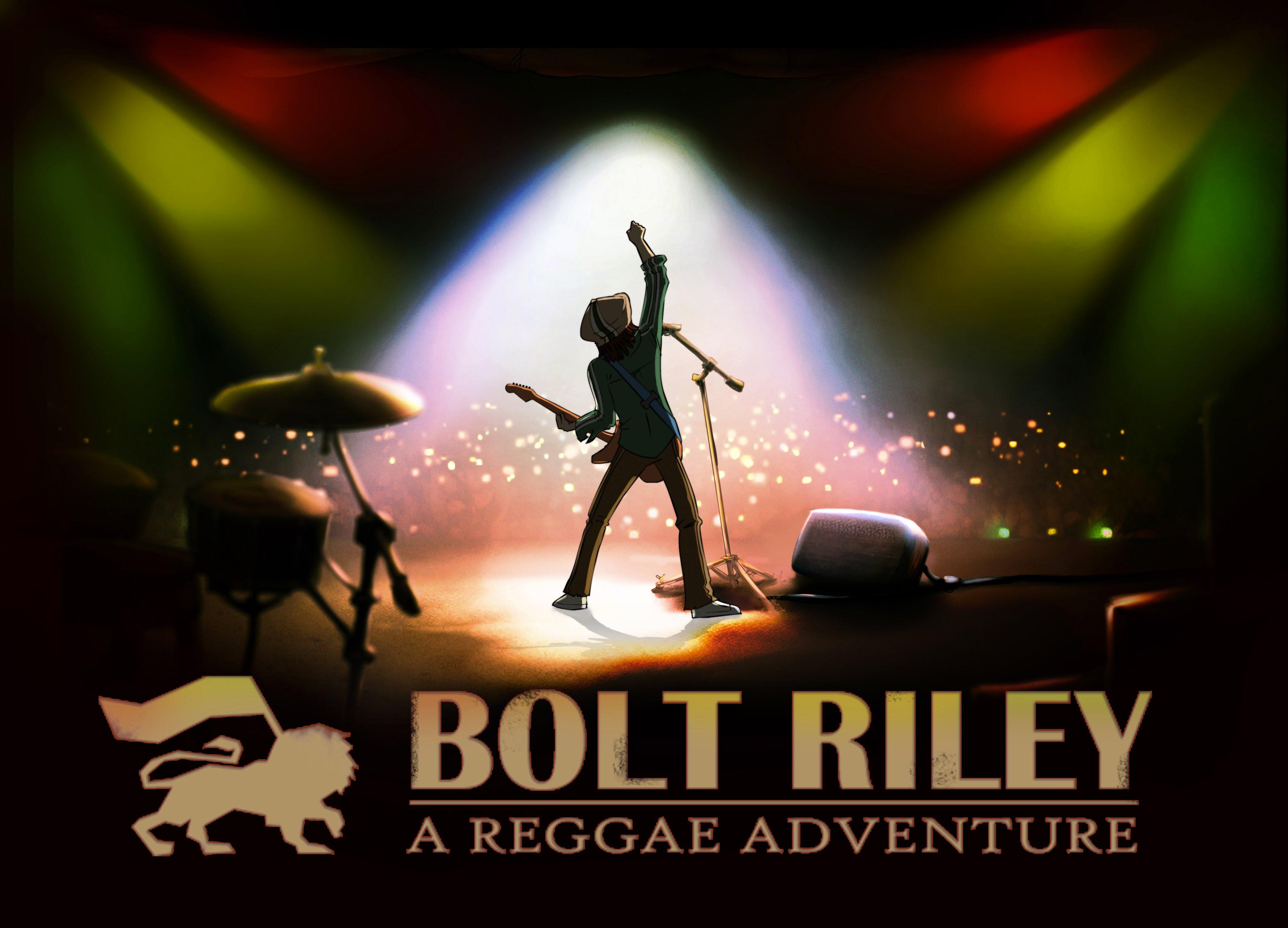 I've given the first chapter a try, and I'm not sure what to say about it yet. The quality of the character sprites feels uneven and stylistically mixed, the backgrounds are sometimes very blurry, voice acting seems to be missing in places, and there's not lip-sync as much as there's sort of simultaneous voice acting and looped movement of lips. There are other issues too, which sometimes seem to require a restart of the game to resolve.
I found one of the early dialogue puzzles a bit tedious as it required numerous steps to solve, and I still had to go through the motions even long after I'd figured out what I needed to do. My progress was cut short quickly after that though, since I have no idea what to do now, and there's little indication of what my options are, even though I do have a clear task at hand.
The game has two separate inventories—one traditional one for items you pick up and one for inspiration or emotions that are sometimes triggered by events in the game. I think this is an interesting feature, but since they are so similar in use, I think it would have been better if they were combined into one inventory where "ethereal items" would still be easily distinguishable by their translucent icons.
There are hints of a good adventure game in here, and looking at their
Trello board
, it's apparent that a ton of work has gone into making this first chapter. I'm afraid it might not have the kind of polish that makes it stand out enough in today's crowded market though, and it's difficult to make a recommendation until I've played more of this chapter and the next and know more about where it's heading.
If you want to play the first chapter now, you can find it on
itch.io
,
Humble Store
and
Steam
.
Some you may have missed, popular articles from the last month: