KURSK [Official Site] seems like it's going to be quite a compelling action-adventure game which follows the story of the Russian Kursk submarine disaster back in 2000. I've been following it now for years as it sounds quite interesting, although Linux native gamers have to wait a little longer.
The developer, Jujubee S.A., has been emailing us their usual press emails about it and it has been clearly mentioning Linux support. However, the Steam store page doesn't mention Linux. After trying to reach them for months over emails, I decided to try Facebook today and they actually responded with a clear "Yes, KURSK will be released on Linux.". Sadly though, the Linux version will come later than the Windows build while they are working to "provide the best possible results on Linux". I've been told the media folks will contact us sometime in regards to the Linux release.
There's a new trailer out too: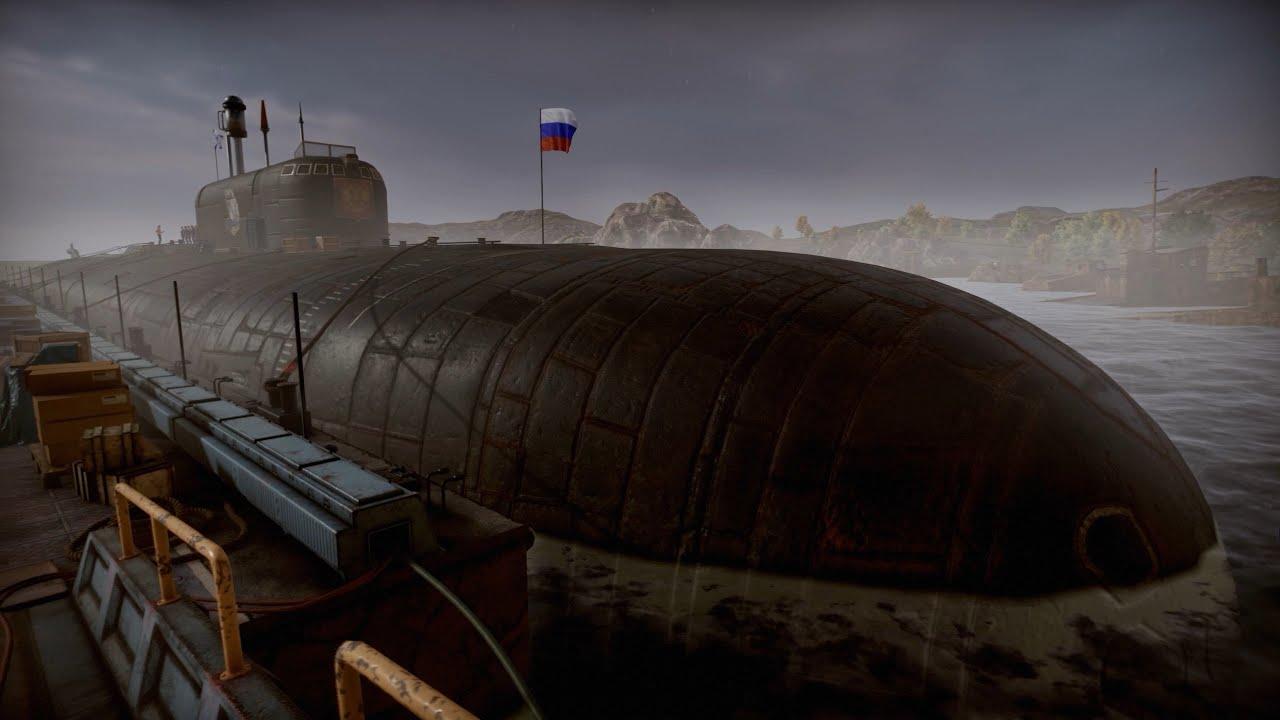 If you want to see how far the game has come along since the early builds, they also have this comparison video which clearly shows quite a bit of effort going in.
A little more about it:
KURSK is the first ever adventure and documentary video game inspired by real events. You assume the role of a spy who finds way on the Russian nuclear submarine K-141 Kursk. Your task is to collect secret information about the revolutionary Shkval supercavitating torpedoes. While trying to complete your mission, you become witness to the dramatic events which shook the world at that time.