Developer Priority Interrupt has officially released the game engine and editor behind their first-person dungeon crawler as open source. This is the same developer who made 'Shockolate', a cross-platform open source System Shock.
Writing on Twitter a few days ago, the developer said "In fun and scary news, we've just open sourced the tech behind Delver".
Never heard of it? Have a look at the trailer: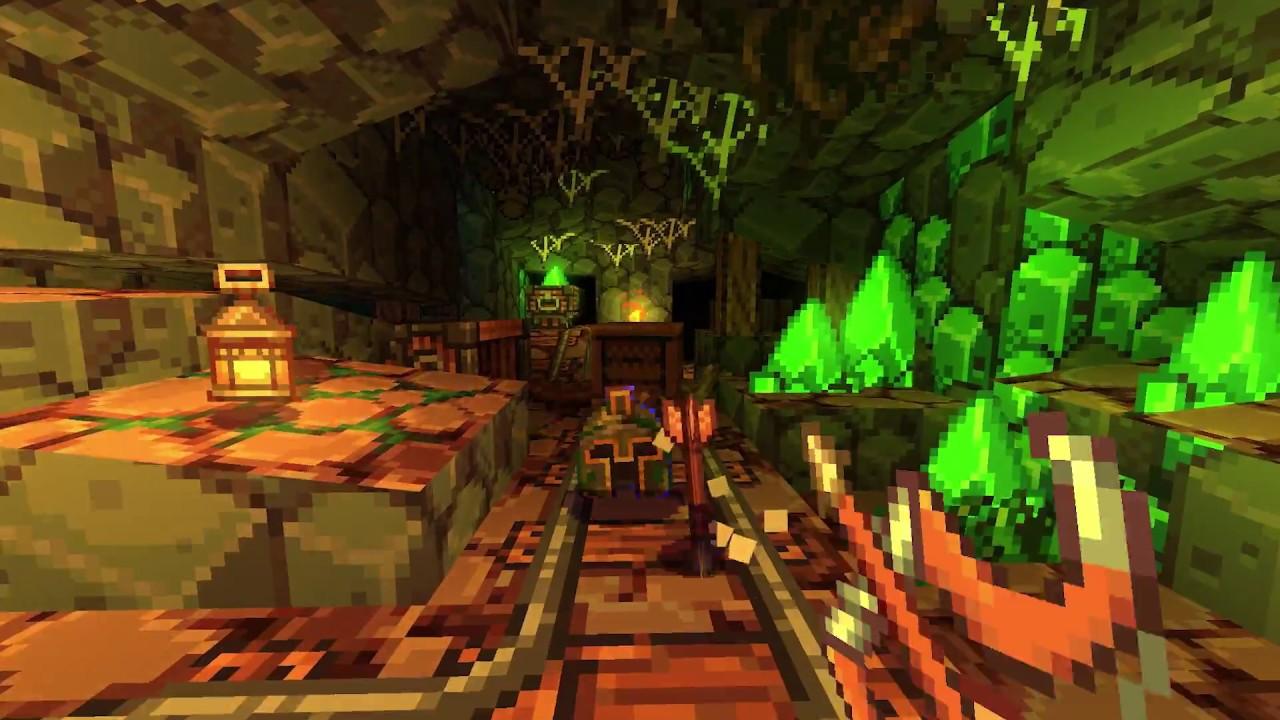 Really cool to see more developers do this! While it might not be useful for everyone, it also helps protect the game from ever vanishing in the future since people could help improve it and port it over to future platforms.
It's also a good bit of advertising for the game, it has certainly made me think about picking it up. Our contributor Samsai took a look when it was still in development, where he said "Delver is an enjoyable game and I don't regret buying it". Since then, it has expanded quite a lot.
Find it on GitHub here under the GPL. For the data files and to support the developer, you can pick up a copy of Delver from Steam or the official site.
Some you may have missed, popular articles from the last month: