The Free Ones is a first-person platformer that sees a slave escape from captivity and it's out with Linux support. One that sadly got a little buried under our steaming pile of release emails. They just recently updated it again, so I took a bit of time to see if it's worth your cash.
About the game:
Play the role of prisoner Theo as one day he manages to escape from the slave mines using a grapple system, before meeting Lana and a group of refugees, who let you in on their plan to leave the island. You accept, but nothing could prepare you for what you will encounter along the way.
Note: Key provided by the developer to our Steam Curator.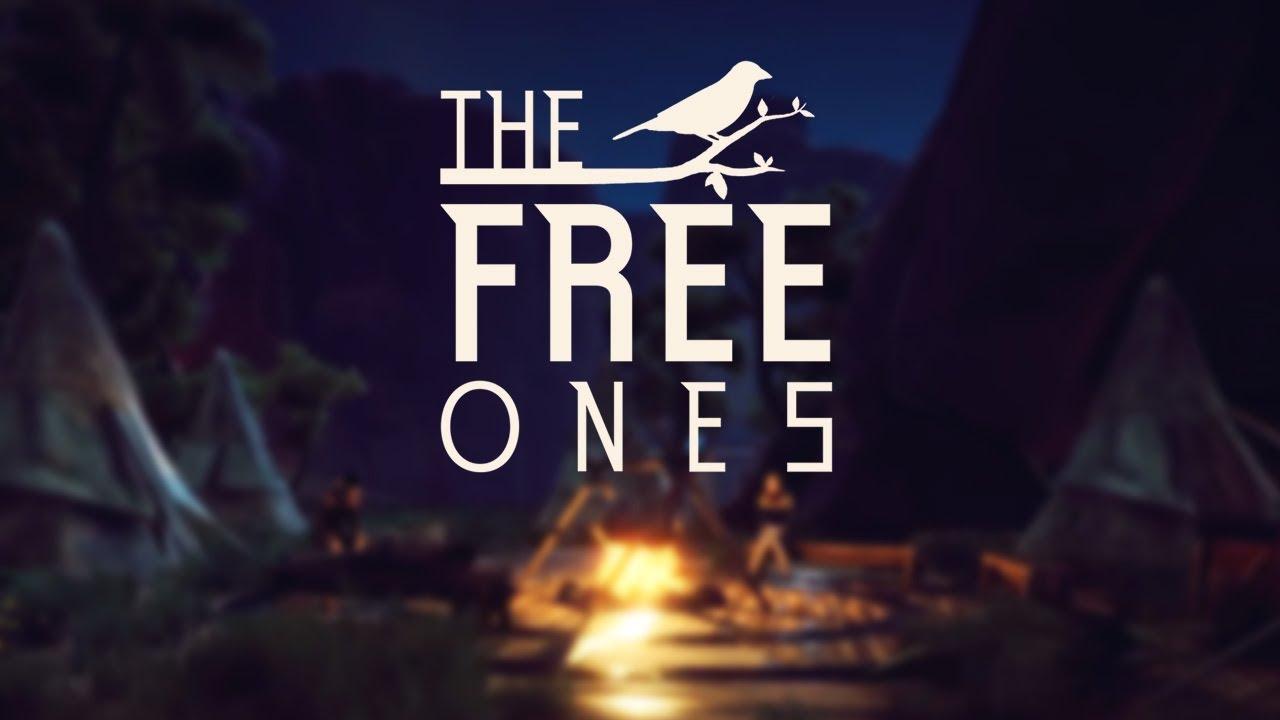 As far as first impressions go, it's a little on the slow side. I get games want to build up a bit of a scene, but the way they did the introduction was pretty flat honestly. You have a really short voice-over and then it simply cuts to a scene of you going down an elevator inside some sort of mine. It doesn't last long, but it wasn't exactly interesting to get you pumped for it. Thankfully, it doesn't take the game long to start opening up.
For the gameplay, it's been compared with A Story About My Uncle and Valley (both of which support Linux too!) although that's only in regards to the movement mechanics with you swinging around thanks to a grappling hook. You will be running, leaping, jumping and if you're anything like me plenty of falling to your death too.
One major feature of The Free Ones that has helped me enjoy it, is that falling to your doom isn't exactly punishing, it just resets you back a little bit and never very far. Thanks to this, I had quite a lot of fun experimenting with just how far I could propel myself. It's especially interesting with their grapple system, as it allows you to hook into literally anything made from wood and then mid-swing you jump to power yourself forwards.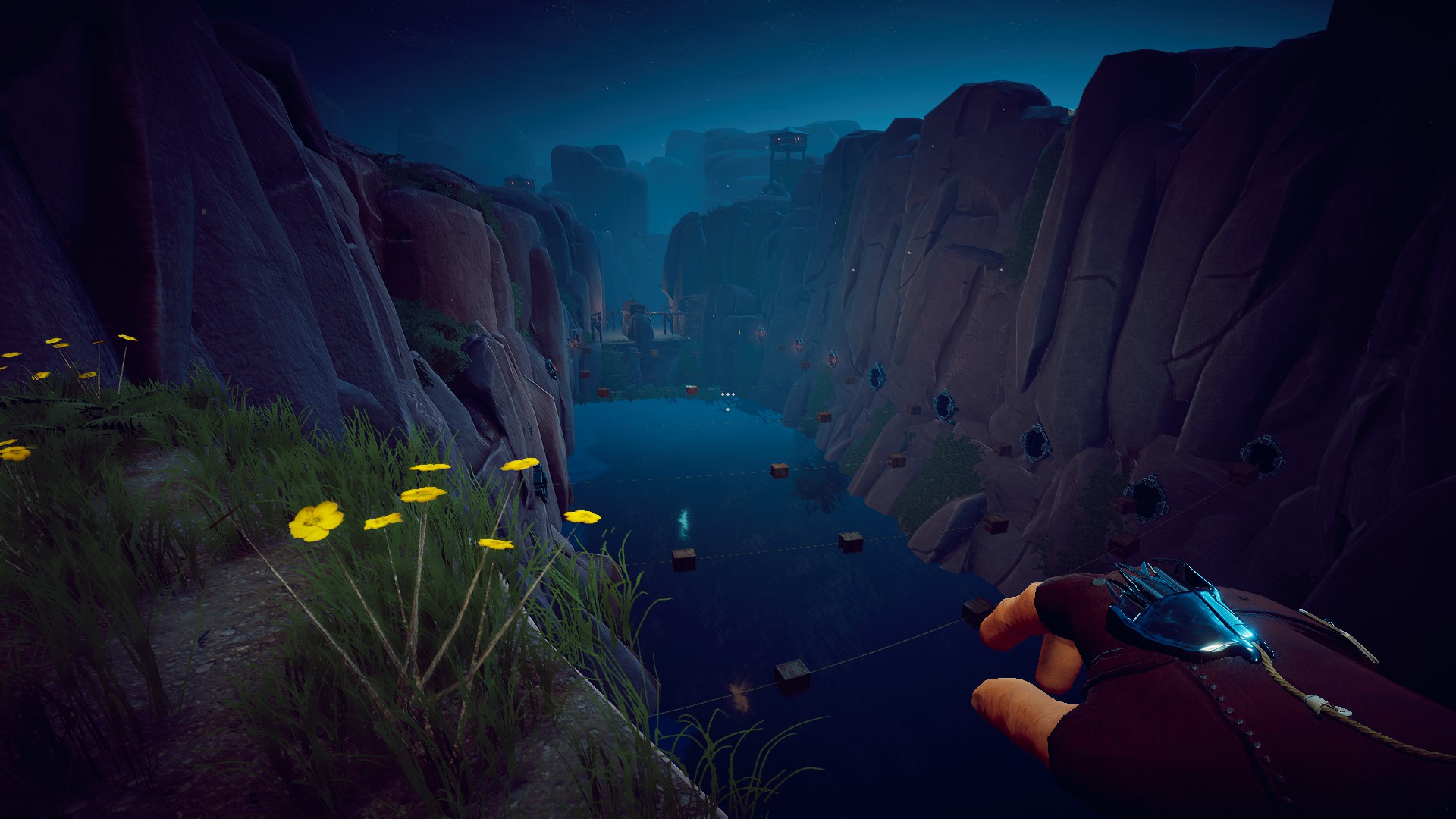 There were quite a number of times where I was seriously smiling away to myself at just how fun it was, I felt like a bird that had just discovered its wings. If you're a fan of 3D platforming, a simple yet nice story with some environment art that's pretty beautiful at times then it's actually a pretty good choice.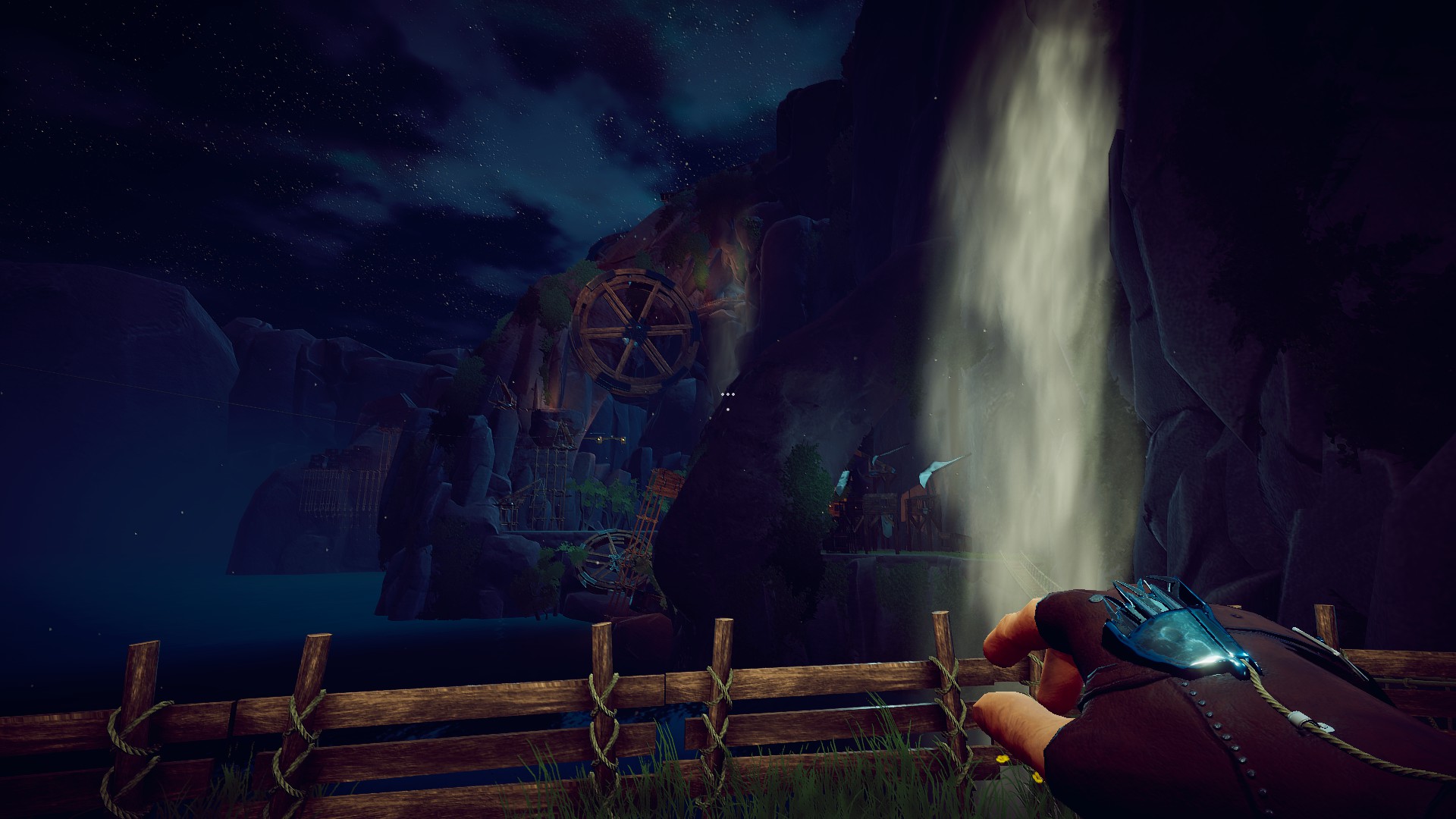 Some of the acrobatics you have to do really kept me on the edge of my seat, at times I even held my breath at some last-ditch attempts to save myself from a freefall as I madly scanned around for a glimmer of wood to hook into. I surprised even myself at how the game pulled me in overal.
It's not a perfect game though, some parts of it were absolutely maddening and I did get stuck numerous times, it feels like a few points really needed tweaking to need a little less perfection from your hooking.
In terms of performance, it's not too bad. It dips a bit here and then but on highest settings it still remained playable the whole time for me.
Find it on Steam, nice to see Farsky Interactive continue bringing their games to Linux.
Some you may have missed, popular articles from the last month: