After a year of work, developer Pipliz have finally updated their first-person colony building game Colony Survival.
Colony Survival is a unique first-person voxel RTS developed by a two-man team. Build your own colony in a voxel world. Command guards, farmers, miners and other colonists. Defend your colony against the horde of monsters that attack every night!
It sounds like this latest version might actually be worth a go. Featuring an overhaul to lots of systems in the game like world generation, to include "proper biomes" with more varied landscape features. An entirely new save system, multiple colony support, LAN play support, co-op support, much improved performance, a major update to the version of Unity used, improved modding support, gliders to move around quickly, tons of new items and much more.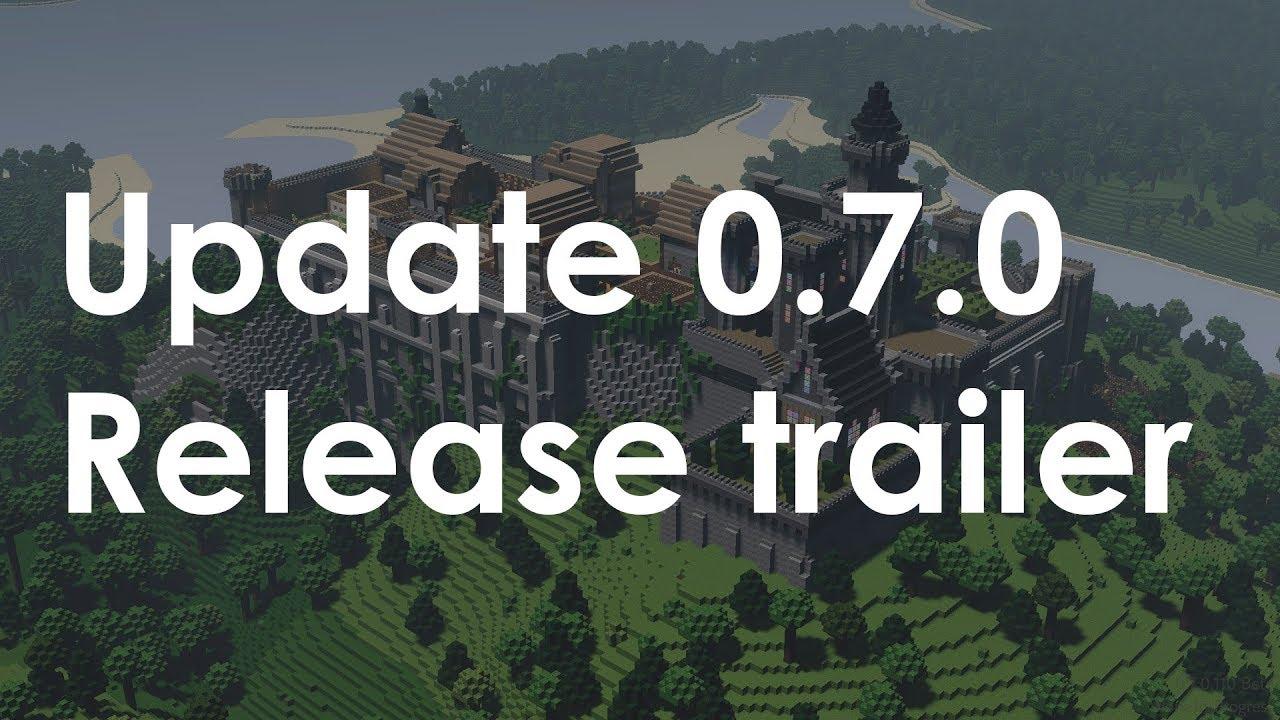 Performance does certainly seem to be good, giving it a run for a while today gave me an absolutely solid FPS well over 100 on the highest possible settings so they've done well there.
My main problem with the game, is how you need to read through pages of a guide to really understand anything about it and the interface isn't exactly intuitive. A basic onboarding tutorial would make it a lot smoother to get into.
You can find it on Steam in Early Access.
Some you may have missed, popular articles from the last month: