Last week we celebrated 1000 games on Steam for Linux. But
as Liam says
, quality is more important than quantity. So I took a look at game no. 1000: Parallax.
Like the majority of the 1000 games, Parallax is an indie game. Most parts seem to be created by a single programmer. And he's dedicated to his work! When facing a bug with my floating comma locale leading to objects not moving properly, he solved it in less than two days and even thanked for my "patience". He has already pushed the second update with a bunch of fixes and improvements.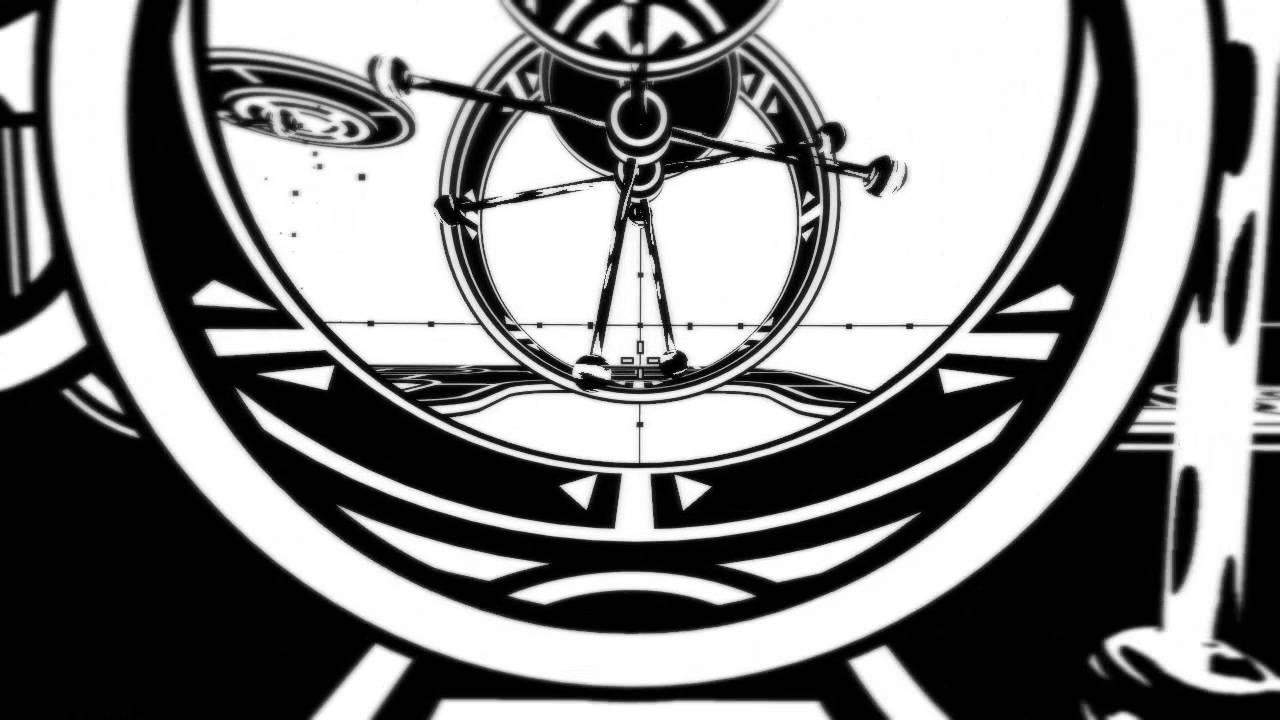 Parallax is a first-person puzzler. It's aesthetics remind much of Antichamber, but the gameplay is different. Parallax is linear, you solve it level by level, and you do not need to backtrack. The main idea is two worlds connected by rifts, a light one and a dark one. Switches in these worlds affect the direction of rifts, the placement of floors and more. As the rifts exist in both worlds, these changes affect both worlds as well. So you need your imagination and pre-planning to path your way through to the levels exit. While this might sometimes be done with trial-and-error, the real challenge is to solve the levels with as few switchings as possible. These are counted and compared to the optimal run at the end of each level.
I am nearly half through the game at the moment and did not yet meet all features, which are established over time. But I think I can already say Parallax is a worthy game for its little place in Linux gaming history.
Homepage:
http://toastygames.com/parallax/
Steam page:
http://store.steampowered.com/app/325060/
Some you may have missed, popular articles from the last month: