For those who prefer different stores to keep their options open, the Early Access tactical RPG FLAMBERGE is now available on itch.io.
For the Linux version, the developer has made it clear that while Linux versions are being made, it's not "strictly supported" as they've had some trouble with it in the past. However, they did mention to email them if you find bugs and some issues might not be fixed "until the end of the development".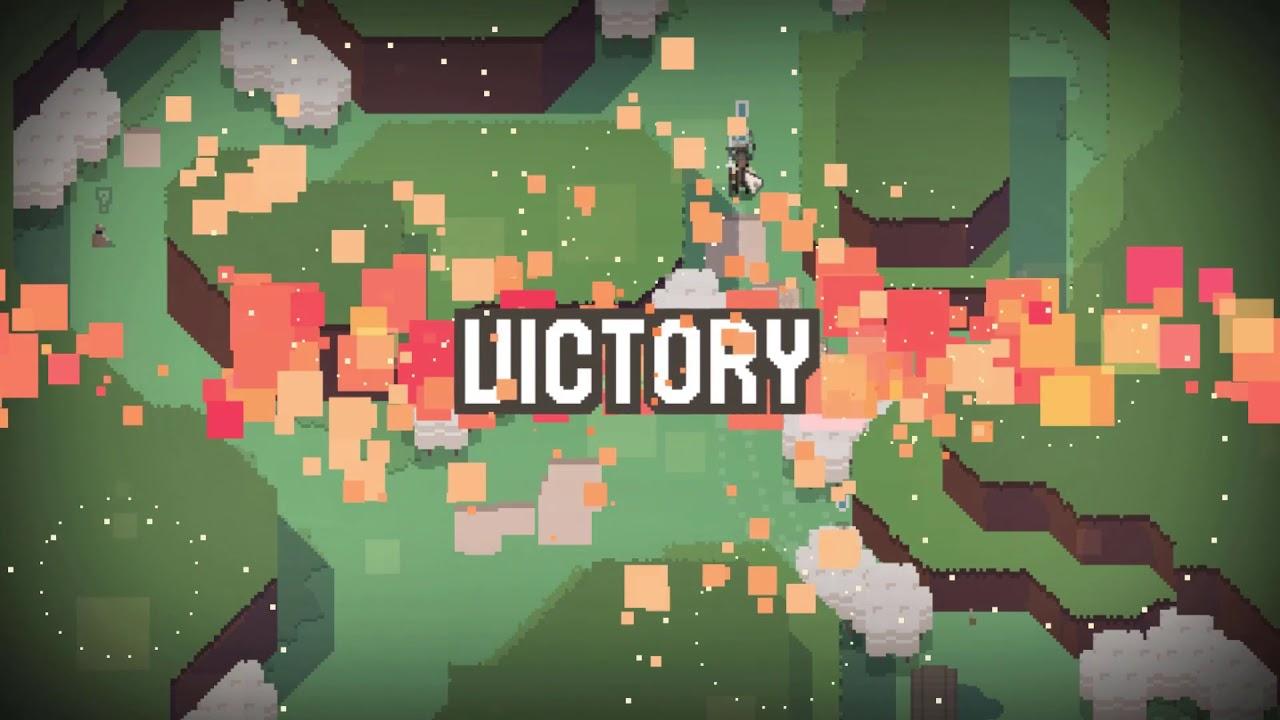 More about it:
FLAMBERGE is a tactics RPG featuring free movement and simultaneous turns.

In the game, players adventure across the mysterious kingdom of Abbol, engaging in various combat missions. In each mission, players must draft orders for each of their party members, and all action is executed simultaneously.
This is another game that was funded on Kickstarter, where they managed to get just over $7K way back in 2014. Development seems to have been a little slow on this one but judging by the developer's Twitter account they're still working away on it. Addressing the development, they do mention on the itch store page it may take a while longer to complete.
Find it on itch.io now or Steam. They're also planning a Humble Store release but that's not up yet.
It has been available on Steam for quite some time, although it doesn't have a Linux icon a Linux version is available. This news tip is just about it newly up on itch—just like I do for GOG releases.
Some you may have missed, popular articles from the last month: