FLARE
the open source RPG engine & game has released a new version and a video to show it off. I say Engine & Game as the author describes it as this;
QuoteFlare (Free Libre Action Roleplaying Engine) is a simple game engine built to handle a very specific kind of game: single-player 2D action RPGs. Flare is not a reimplementation of an existing game or engine. It is a tribute to and exploration of the action RPG genre.

Rather than building a very abstract, robust game engine, the goal of this project is to build several real games and harvest an engine from the common, reusable code. The first game, in progress, is a fantasy dungeon crawl.

Flare uses simple file formats (INI style config files) for most of the game data, allowing anyone to easily modify game contents. Open formats are preferred (png, ogg). The game code is C++.

So they are building a game and out of it comes a re-usable engine, or something like that. It is similar in many ways to Diablo and Sacred.
Trailer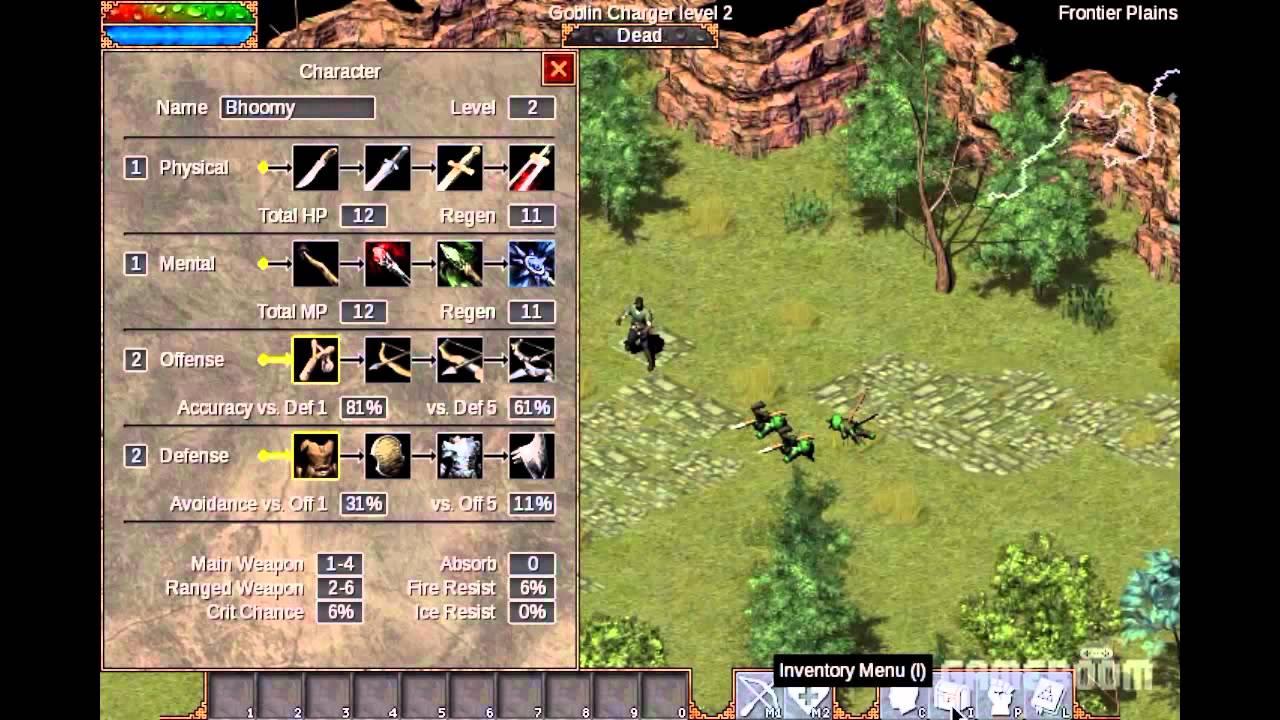 What was done for this release;
Quote

Now using TTF for fonts
All game data can be overwritten/added via mods
Translation support for the core engine and mods
New Grassland tileset
New questing areas: Frontier and Living Bones
Redesigned creatures are tougher and more varied



The next version TODO;
Quoteversion 0.16 "Advanced Enemies"



Add A* pathfinding for enemies that lose line-of-movement
Add enemy behavior classes
Add enemy spawning to powers



Looks like 0.16 will be pretty fun to play with some more interesting enemies!
It really is starting to look very nice the interface looks quite polished already and the graphics are quite crisp too!