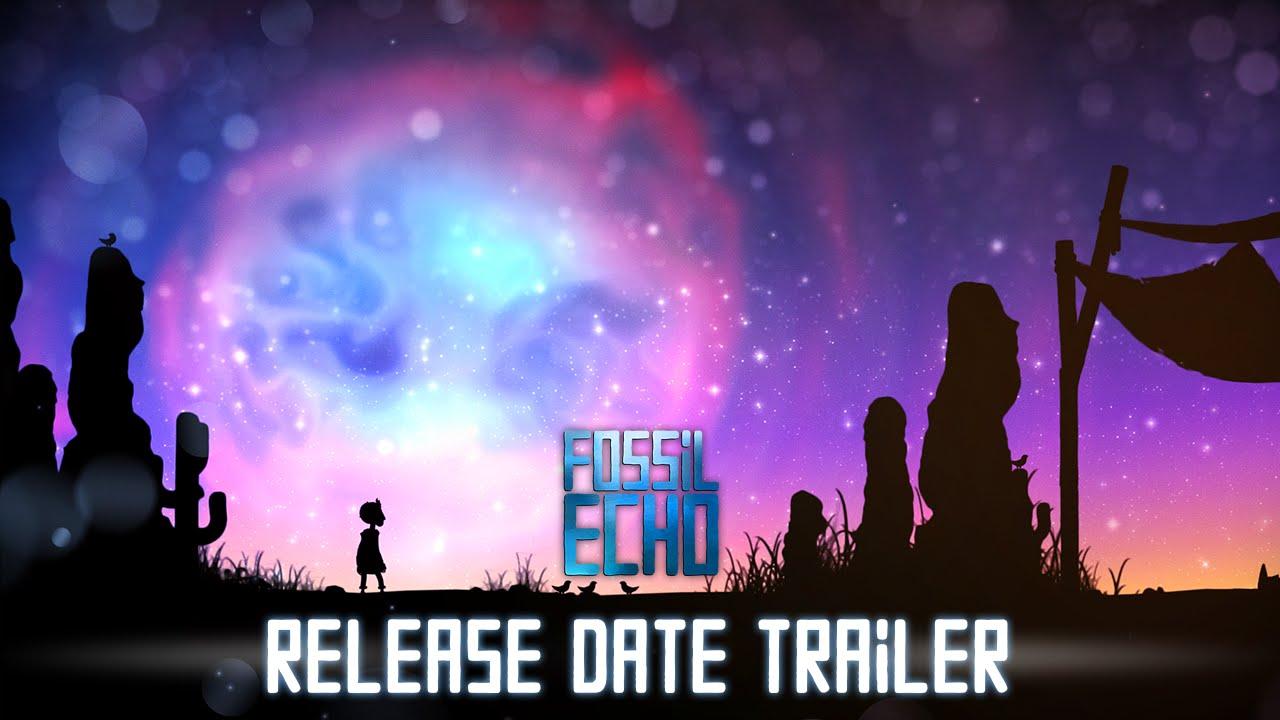 I really love the visuals in
Fossil Echo
! Sadly it wasn't a day-1 release, but the developers have stated that they're working hard on it.
From the
steam forum post
:
QuoteHey! We're still working on porting the game and we should release on every future platforms at once. Can't announce a precise date yet I'm afraid, but we're working hard on it and will let everyone know when we're far enough to set a date :) Cheers!
That was posted a few days ago, so it's really good to see that they haven't stopped working on it.
About the game
Story
Influenced by the Oddworld series, Ico, and Shadow of the Collosus, as well as Studio Ghibli films, Fossil Echo tells the story of a young boy and his journey to climb a giant tower in the middle of the sea. How and why he got there are questions that will be answered via playable flashbacks during his ascent. The game offers over 15 minutes of fully animated cutscenes and the story is told without any dialogue or written text.
Gameplay
Fossil Echo mixes old-school, "die & retry" platforming gameplay with some stealth elements. As in Abe's Oddysee and Another World, you have little margin for error; precise movement and timing is required to get through and avoid confrontation, as the character is young, weak, and unable to fight or kill, most of the time...