The retro sci-fi old school FPS Alien Arena is still alive, with Alien Arena: Warriors Of Mars that's just been released on Steam [Steam, Official Site].
This new release has enhanced visuals including better terrain, better character models, better performance and quite a lot more. The developer actually blogged about the changes here.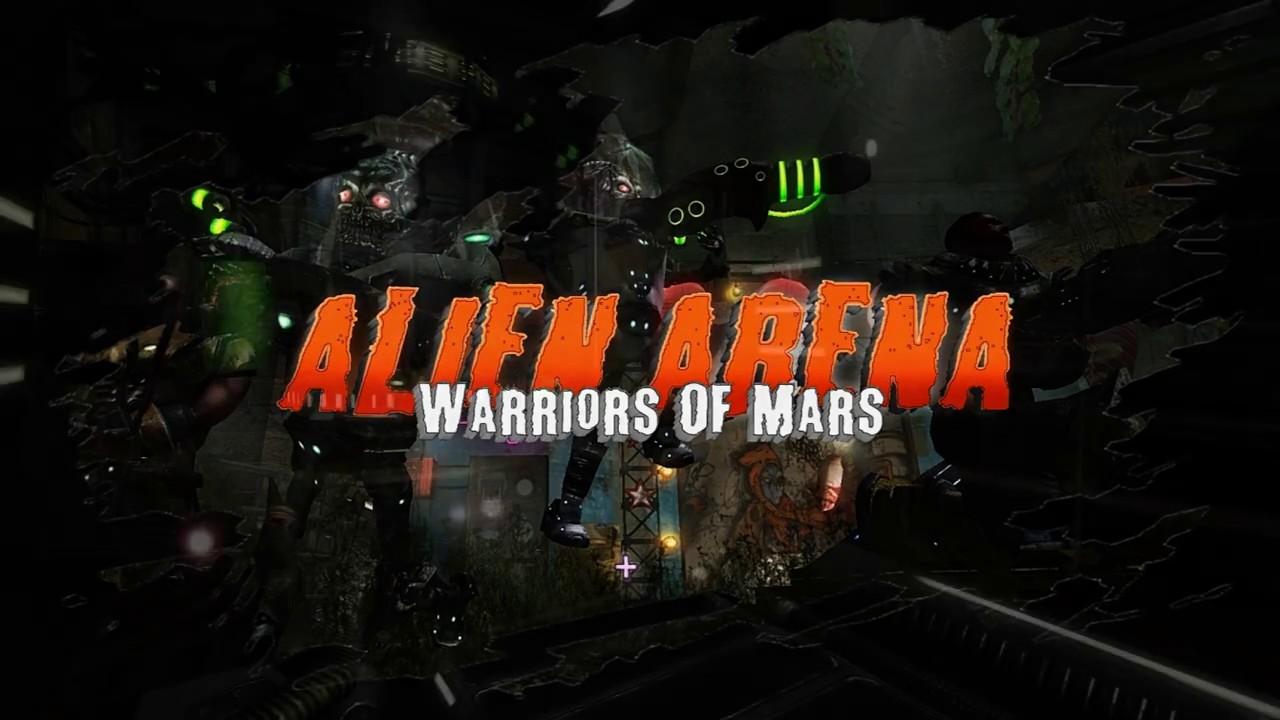 It seems the older free download has been removed from the official site, but you can grab Alien Arena: Warriors Of Mars from their SVN (see their download page). They say it is compatible with the Steam version, but doesn't have all the same features. Not very clear on what's different, hopefully they will sort that out.
Nice to see the game is very much alive, thankfully you can play against bots as there's literally no one playing it right now.
About the game:
Alien Arena is a furious frag fest with arenas ranging from the small, to the massive. With game modes such as Capture The Flag and Tactical, there are terrific team-based experiences to be had as well as 1v1 duels, free-for-all, and dozens of mutators to alter the game play to your liking. The game includes 23 official levels, 10 player characters, fun powerups, and 10 weapons each with 2 firing modes. The community is friendly, as well as prolific. Dozens of maps, models, and various accessories have been created by community members to add on to the game experience.
You can find it on Steam for £6.99.
Some you may have missed, popular articles from the last month: