We had a bit of a wait, but the retro-inspired rogue-lite FPS game STRAFE: Millennium Edition [Steam, Humble Store] is now available on Linux.
Funnily enough, they haven't actually announced it yet. I only found it by using the Steam Discovery Queue which I often use to pick out random games we've never covered for whatever reason. Going by SteamDB, it seems it was only added today. I picked up a personal copy and I can confirm it works.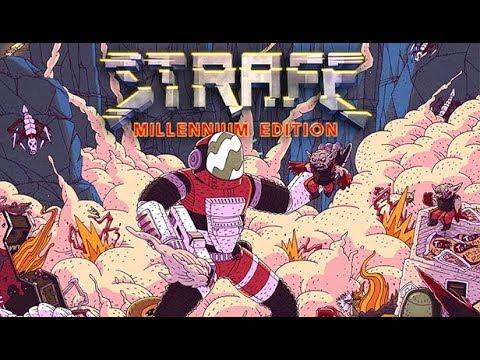 While it may be retro-inspired, the developer is keen to note that it's not a traditional shooter or a "Quake Clone". It pays homage to the classics, but they're calling it a "rogue-like" as it's designed for replayability and randomization. I know what you're about to say, someone's using rogue-like wrong again—it's more of a rogue-lite really.
There's no lives, no checkpoints and no multiplayer. There's multiple game modes including a campaign which is the "core" experience, a Strafe Zone which is their daily challenge, a Speed Zone which is a weekly challenge and a Murder Zone where they ask if you can survive 10 rooms of slaughter, which includes some persistent unlocks as you progress through each run.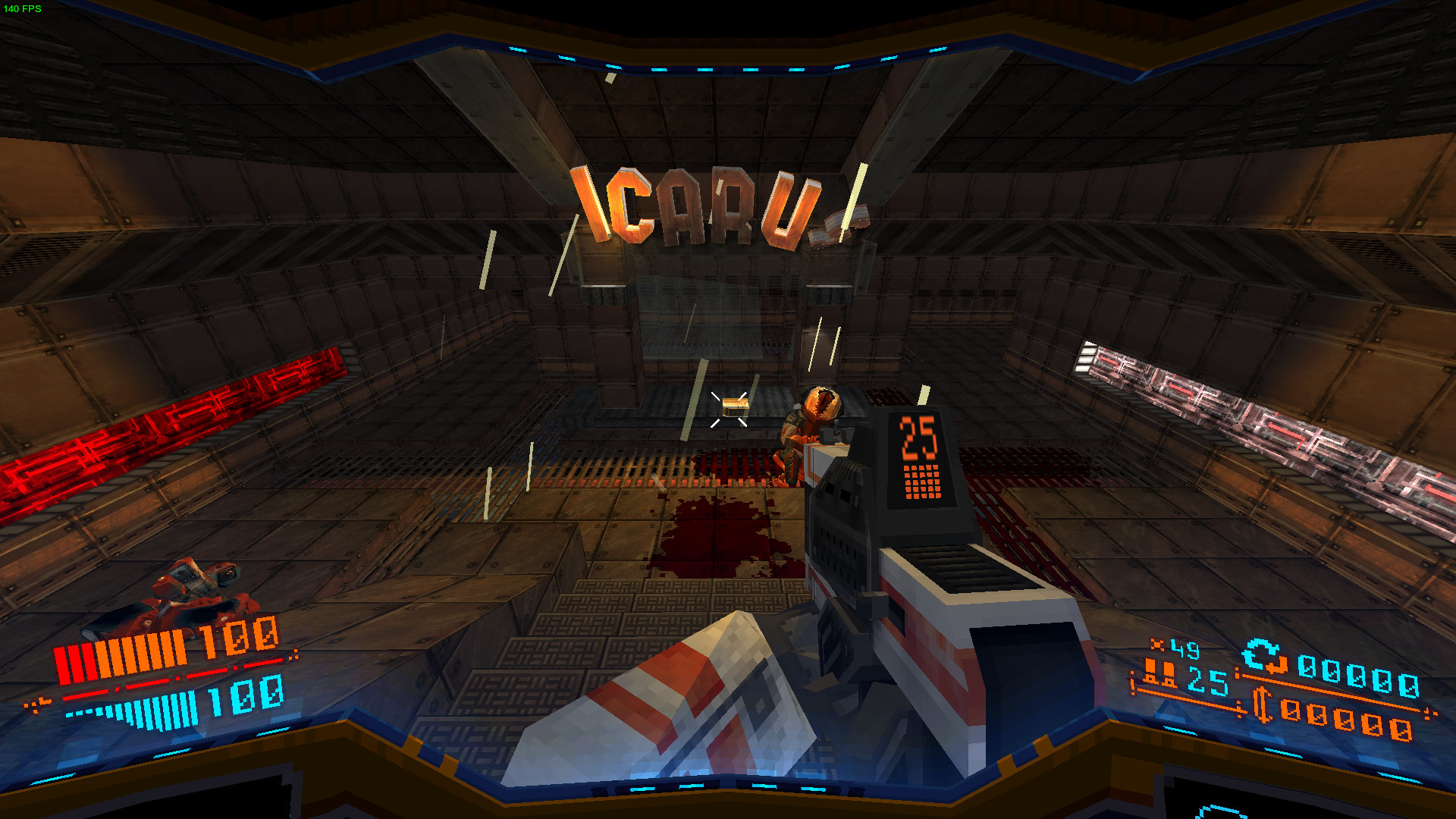 I've done some brief testing (it's late now) and found the tutorial was rather…interesting. As for the campaign, I've also tried a little of it and so far it seems to perform extremely well and it's actually rather good—and quite bloody. I mean seriously, within 5 minutes I filled a room full of bodies.
For those worried about the field of view, it does have a slider so you can set it how you like up to 120. You can also adjust the size of the helmet HUD, so if it gets in your way just make it smaller.
Find it now on Steam or the Humble Store (Steam Key). I'm sure GOG won't be too far behind.
Humble & GOG links are affiliate links.
Some you may have missed, popular articles from the last month: