Remember the original Master of Orion? Remnants of the Precursors is a strict feature clone of the 1993 classic. It's free, open source and a Beta version is out now. Given the age of Master of Orion, it's nice to see a fresh modern take on it while sticking to what made the original popular.
The developer said it's feature-complete and fully playable, to the point that it should be enjoyable. However, there's plenty still to do before it reaches the shiny 1.0. They're still working through bug fixes, AI improvements, new artwork, additional writing, translations and so on.
Have a look at some shots of Remnants of the Precursors (click to open the gallery):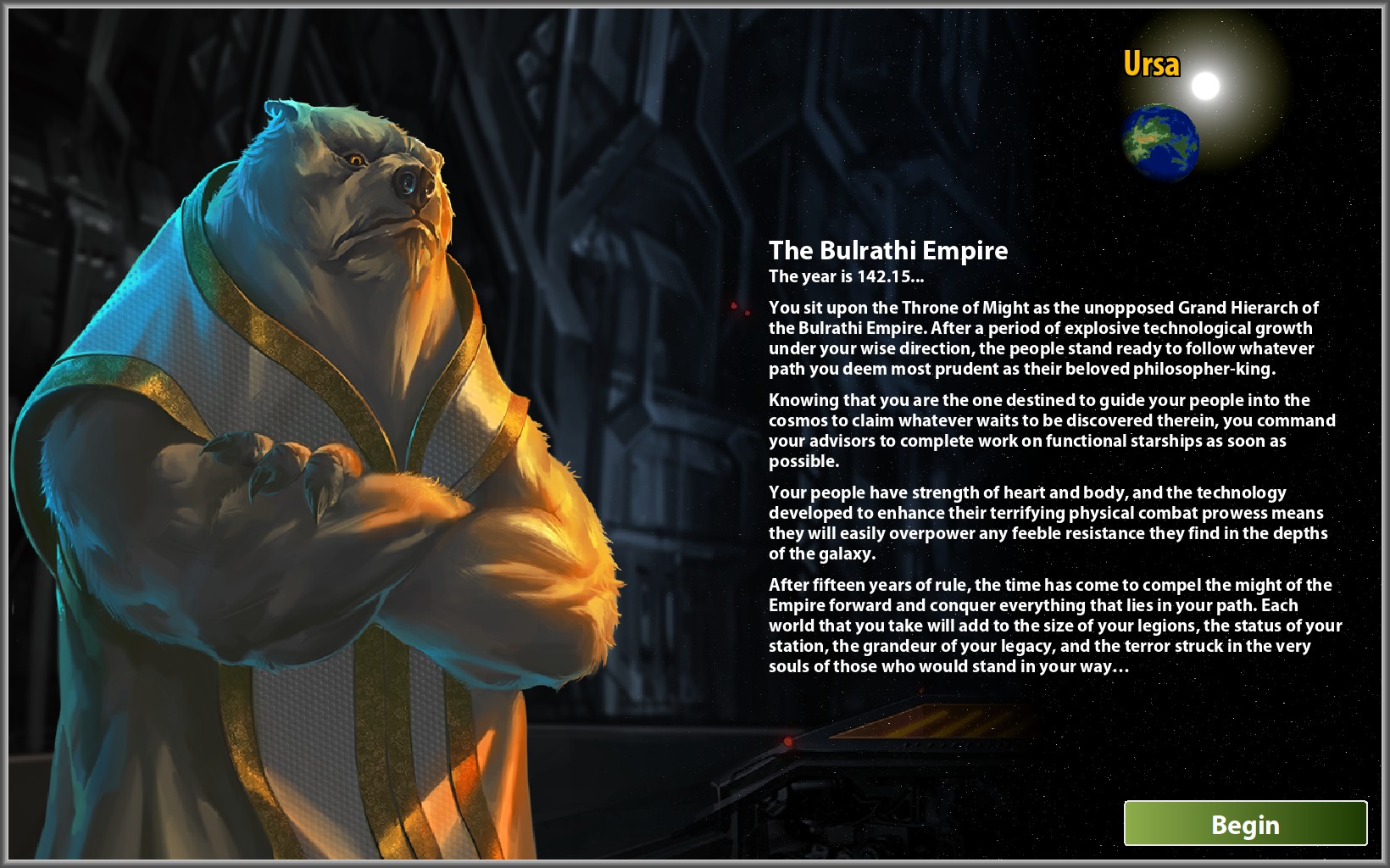 It's based on Java, so it should run almost anywhere and seemed fine in my testing earlier. To run it, download the jar file from itch.io and you can run it in terminal with this simple command:
java -jar Remnants.jar
The developer is looking for feedback which you can post on their Reddit. You can also find the source code on GitHub. There's a few different licenses with a mix of GPL, Apache and Creative Commons licenses depending on who created parts of it.
Some you may have missed, popular articles from the last month: