For those who love their arcade-style racing games Yorg is actually quite amusing. The developers just release Yorg 0.10 and it's quite an improvement.
This fresh release includes a new track, a new rear camera view, user interface improvements, the ability to register for online play directly in the game, a better driving model and updated translations.
Naturally, it also has a dose of bug fixes included along with a new trailer: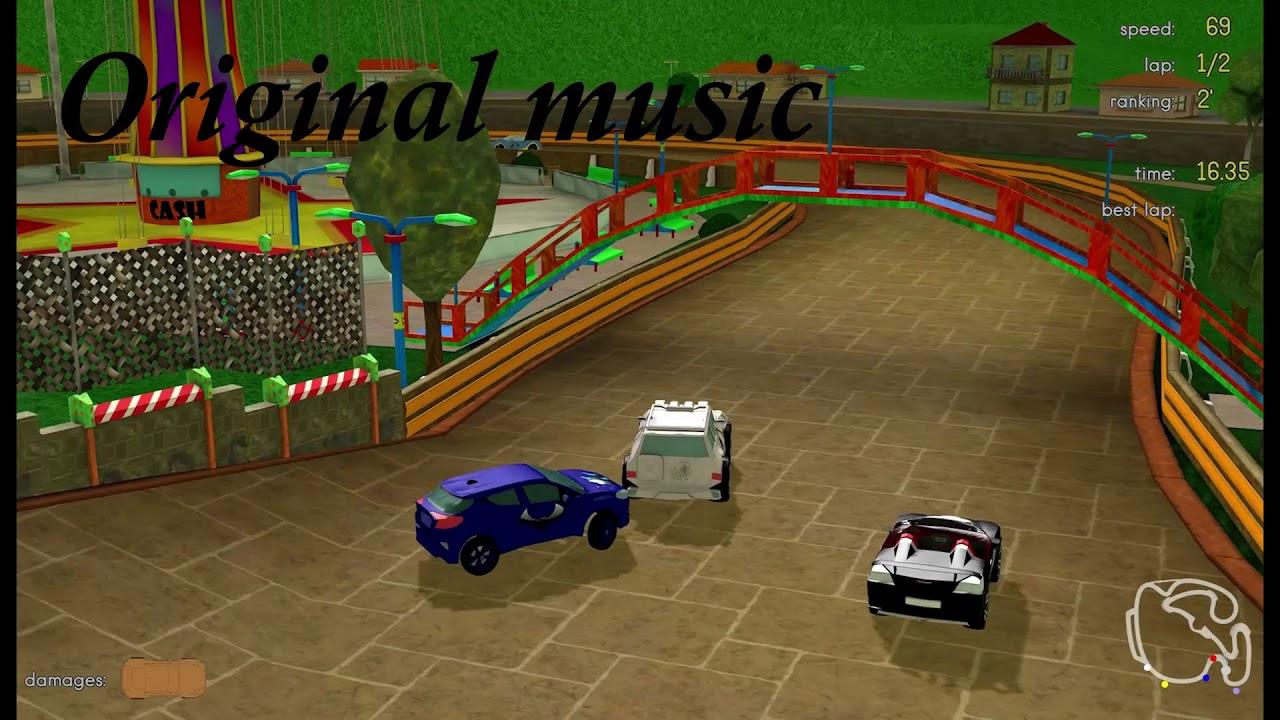 The online multiplayer could use some big improvements. Especially since it allowed me to make an account with no password—woops. On top of that, the system to actually make an online match isn't great. Myself and Samsai tried it and it's extremely unclear and didn't seem to actually work.
You invite someone from the online list (icons appear when you hover over someone's name) and they're supposed to get a notification to join a match. Samsai didn't get my invite and it got stuck claiming we were both in a game. We logged out and back in, this time Samsai invited me which worked. Then, after picking a car and Samsai started the game it completely froze for me and Samsai got a black screen. Sadly, they've got a bit of work to do to actually make online play be clear in how it works and actually work properly.
At least singleplayer works okay…
Check it out on the official site or use itch.io with their client to keep it easily up to date.
Some you may have missed, popular articles from the last month: