0 A.D. [Official Site] the free and open source RTS from Wildfire Games has a new alpha build available and it's a pretty huge release.
I'm always amazed at the progress of 0 A.D. as they really do put the effort in to make it looks so incredibly detailed and professional. This release is no different, with a lot of work going into all aspects of the game.
At a glance, here's what's changed:
New Civilization: Kushites
Mod Downloader (Using the mod.io open API we recently wrote about)
Cavalry and Spartan Building Models
Combine Victory Conditions
Attack Range Visualization
Diplomacy Colors
Destruction Damage
Unit Information Dialog
AI Behavior
Lobby Authentication to prevent impersonation
Nomad Mode on all Random Maps
New Random Maps: Lower Nubia, Jebel Barkal, Elephantine, Fields of Meroë, Hellas, Dodecanese, Scythian Rivulet
Here's their update trailer: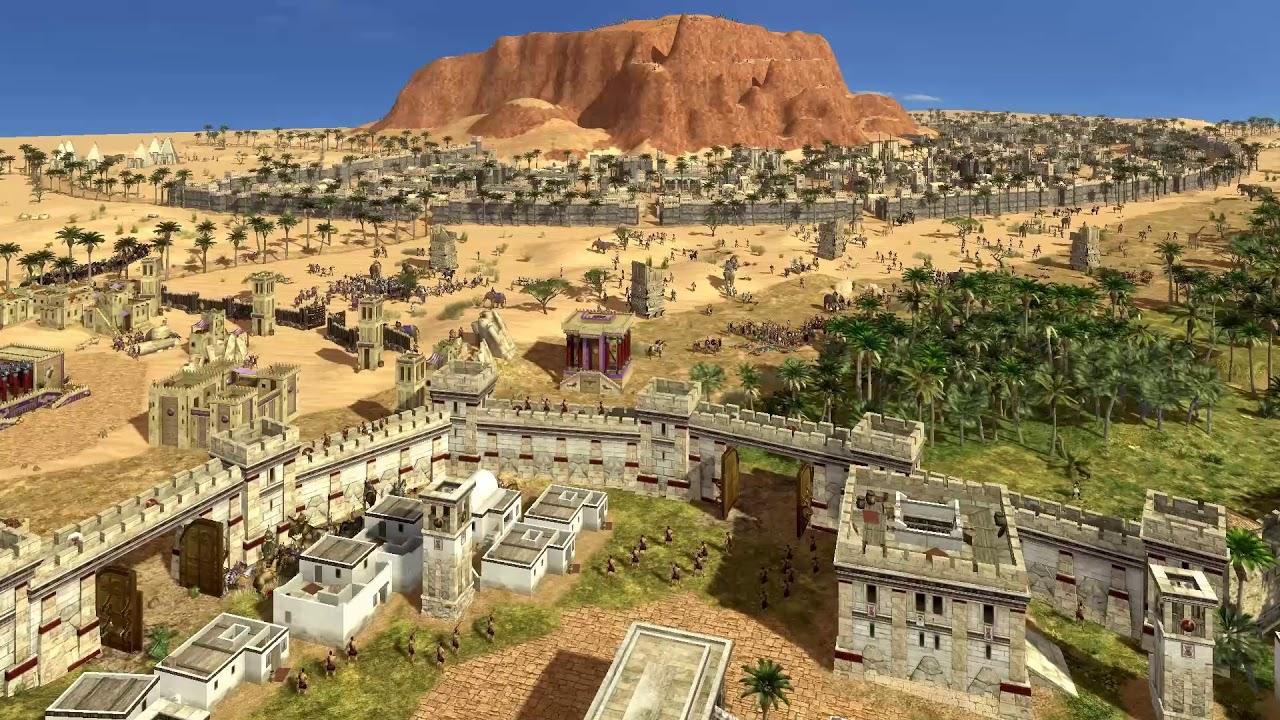 It might be quite some time between each new alpha release, but they sure are a dedicated bunch.
If you wish to download it, head here. The Ubuntu PPA has not yet been updated, hopefully it will be soon. I enjoyed my time with the previous alpha, can't wait to test this one. Maybe we can get some community multiplayer events going soon.
Some you may have missed, popular articles from the last month: