The Dark Mod [Official Site], inspired by the Thief games just had a massive update and there's a lot of new goodies.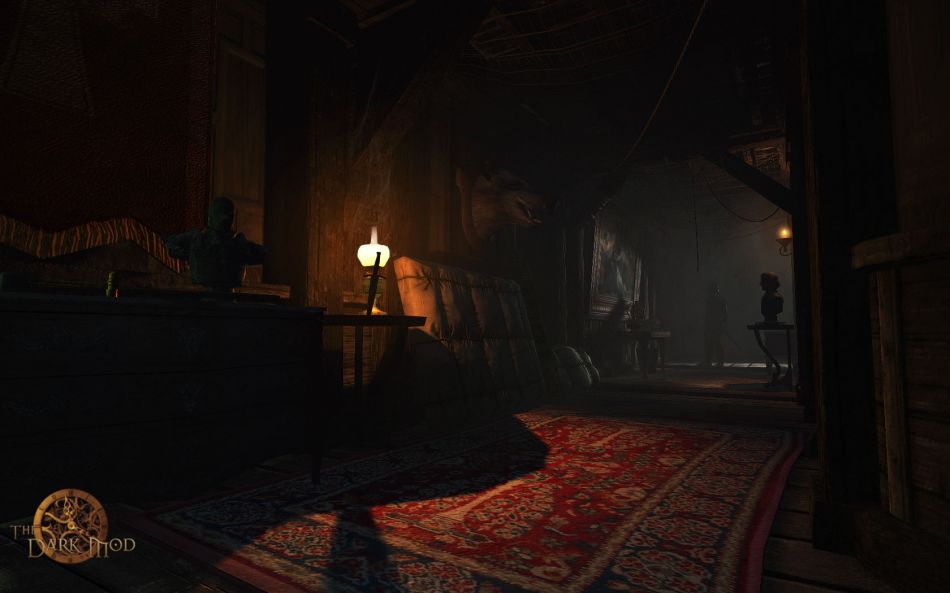 Legacy OpenGL has been thrown out in favour of much more modern stuff, along with that they're finally offering up 64bit support as well! In addition, it also includes multi-core support which is labelled as experimental. It should help boost performance by quite a bit, but some users may see issues.
That would be interesting enough by itself, but they didn't stop there. They've also implemented a soft shadows option, another feature labelled as experimental, but it sure does look so much nicer. There's also some sound improvements with the inclusion of OpenAL EFX, which gives mappers the ability to change sounds based on the surrounding environment.
The list of improvements goes on and on. The interface has improved, more assets have been made for map creation, it adds in FFMPEG video support for mission intro videos and so on.
What's great about The Dark Mod, is that the mission editor "DarkRadiant" is also open source and runs on Linux as well. So anyone can jump in and make content for it, this was also updated earlier this month.
The full details on what's new can be found on their wiki.
Some you may have missed, popular articles from the last month: