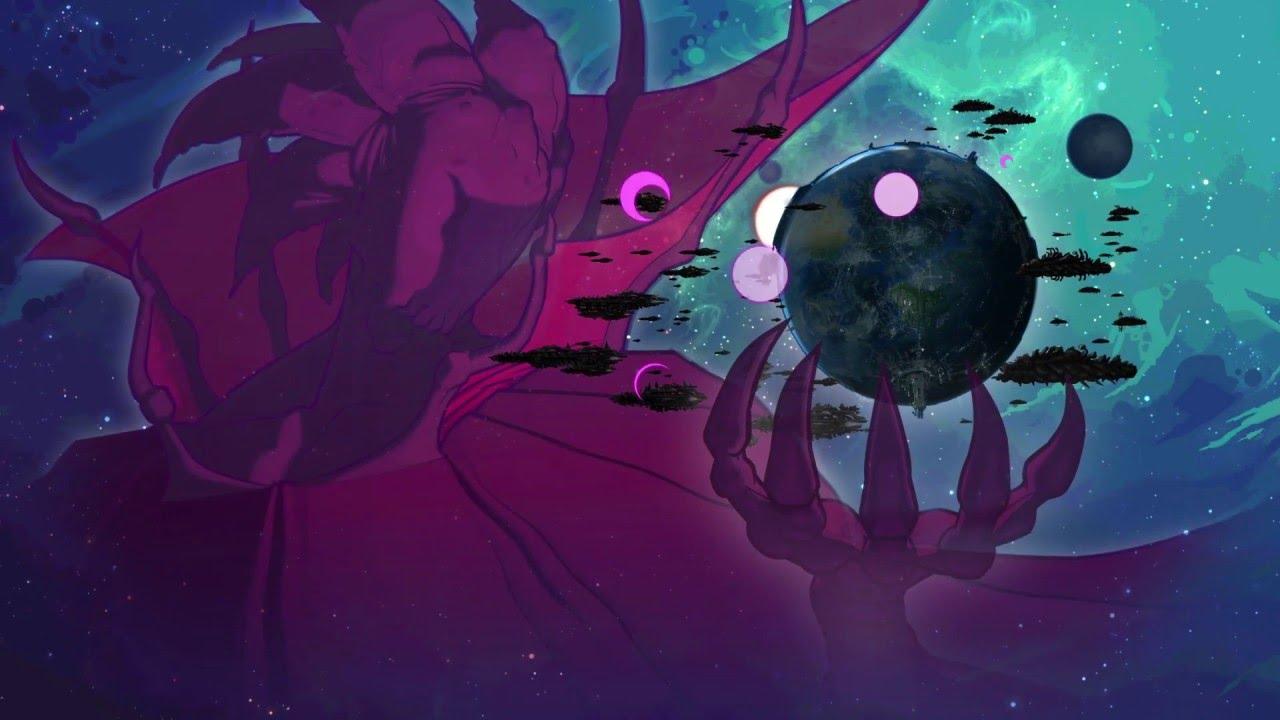 An action platformer MMO isn't something you see very often, but
StarBreak
hopes to pull it off. It's free to play too, so you have nothing to lose by trying it out.
It seems to have microtransactions where you're able to buy in-game "UC" for real money. I imagine that will put people off depending on what you're able to buy with it. If it's only cosmetics, that's fine, but if it allows you to buy weapons it will be ruined by pay to win junk.
The game features permadeath too, so even though it's an MMO you will lose your progress when you die. Also, considering it's an MMO the lack of a friend feature makes me dislike it. I play MMO games to hook up with friends a lot of the time and I imagine I am not alone in this.
I've tried it out for a little bit and it's actually somewhat promising. It has some interesting creature designs, some nice loot to find, so it has
some
of the basics I like to see. The combat sadly feels a bit uninspired. It has a retro platformer feel with only limited directions to shoot in, and you can't even move while shooting which annoys me somewhat. It feels like the combat is just too limiting.
I do have some other issues with the game as it is right now: First of all, the tutorial is a bit pants. The initial action teaches you the basics of movement and firing and that's literally it. You're then thrust into the main game and you have to figure out everything else for yourself.
Second issue: The Steam page is very light on details
and doesn't even mention it has microtransactions
. Edit: Seems they did add the in-app purchases category to the Steam page.
Third issue: Their FAQ states it will not be pay to win and they haven't decided what you will be able to buy with the "UC" currency you can buy with real money. I think their FAQ is a bit outdated which doesn't fill me with confidence, since I saw things for sale using that currency in the game.
Issues
Trying to set it fullscreen seems to always revert to my native 4K resolution, which makes the text extremely hard to read. The resolution dropdown seems to do nothing in fullscreen mode.
Right now, I wouldn't recommend it. If you want something
slightly
similar (2D action platforming), but done a lot better check out Terraria or Starbound. I get they aren't
exactly
the same (I don't know any other 2D MMO platformer on Linux), but you will enjoy them a lot more.