Ready for an adventure of a different sort? FROGSONG looks really quite sweet, an action adventure where you're an actual frog hopping around in a world 'where it's okay to be small'.
"Chorus is a little frog with huge dreams of protecting the world. Being a tree frog, however, society expects them to lead a life of religious studies, instead of training to be a warrior. Their small size certainly doesn't help anyone take them seriously, either. Seeking a better life, Chorus moves to Boreala, a village where members of the Defense Guild train under the wisdom of an old veteran. They quickly learn things aren't going to be as easy as they hoped. With a powerful army and a mysterious rumour both on the rise, Chorus needs to discover how they can protect the ones they love - before it's too late."
Check out the announcement trailer below, which has a certain quirky charm to it. The designs of the different frog characters are amusing, some nice attention to little details: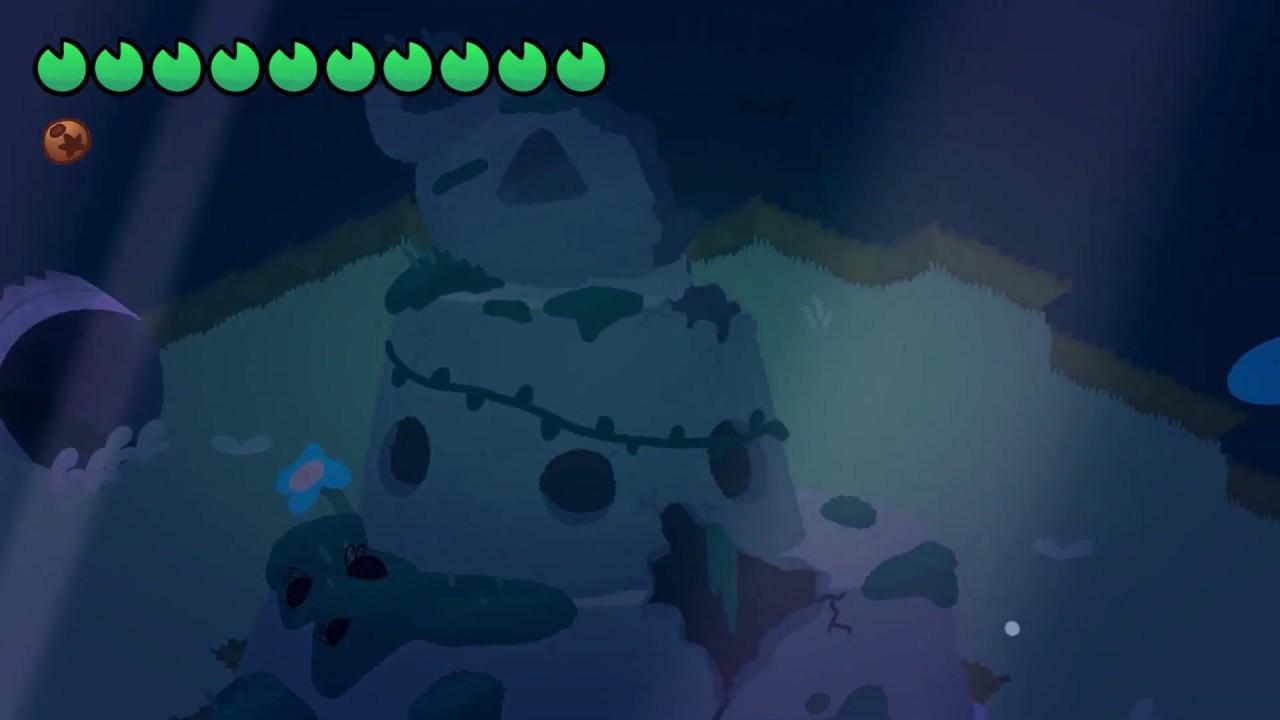 As mentioned right at the end, it's a going to start crowdfunding on IndieGoGo on May 18. The full game is obviously going to be some time away, with it still in development. Note: The developer confirmed their Linux plan to GOL on Twitter.
Feature Highlight:
Friends and foes brought to life in expressive hand-drawn 2D animation!
Talk to lots of cute and strange characters as you explore the land of Salia!
Explore five unique areas filled with their own special monsters, villages, and bosses!
Help your friends throughout their day to day lives!
Upgrade your blade at the blacksmith's shop for stronger attacks!
Follow a heartfelt story that deals with themes of hope, found family, and what it means to be important!
Try to make the world just a little bit better!
Until the crowdfunding starts, you can wishlist/follow Frogsong on Steam. I know a few frog fans who might be interested in this…
Some you may have missed, popular articles from the last month: