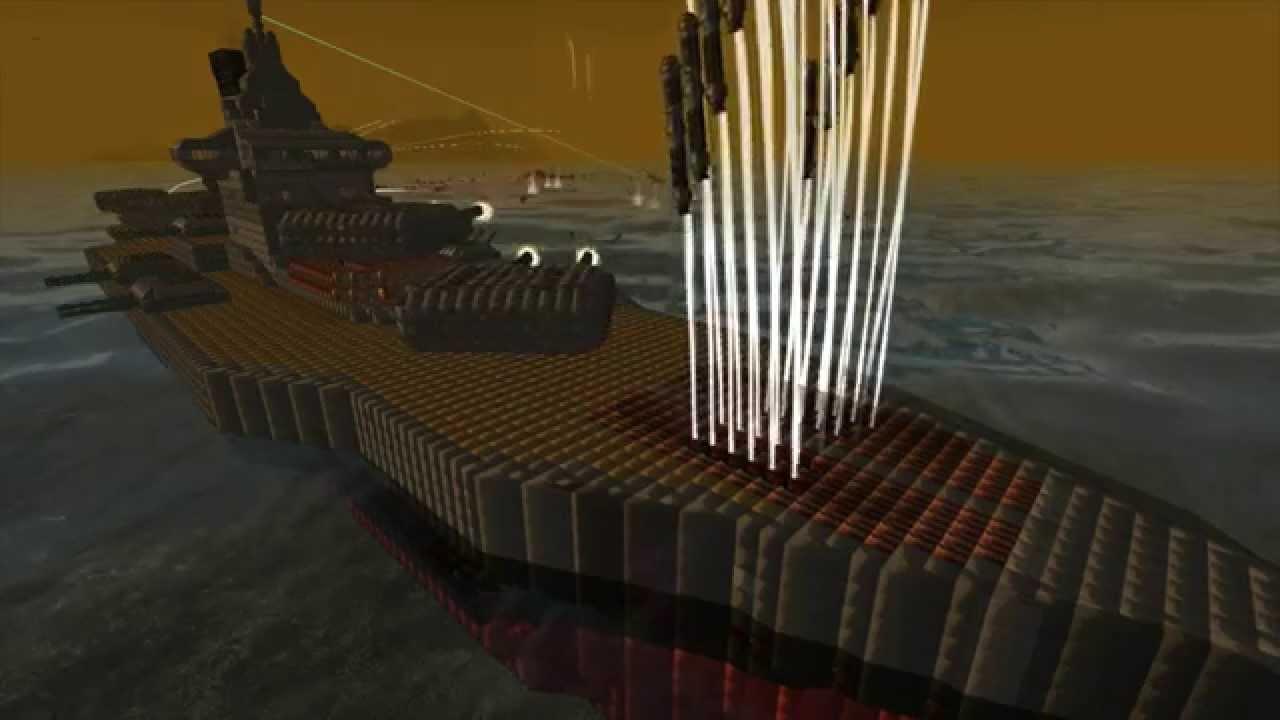 From the Depths is a game we completely missed covering! Sadly, Steam still doesn't show games that are new for Linux if the Linux build comes later in the development cycle sometimes, so we are fixing this by covering it now!
Luckily, I discovered the game thanks to Steam's queue system that builds up a collection of games for you to browse that it thinks you might like, and sometimes gems like this get placed into my queue that didn't appear in the Linux list before.
The combat in this game looks really impressive, and you can be sure we will cover it properly soon! I absolutely love the view of inside the ship showing the missiles firing up, brilliant.
We have a similar game in StarMade, but I found StarMade's building mechanic to be frustrating to use, so hopefully From The Depths makes it easy.
About the game
(From Steam)
In From the Depths you can build and take first-person command of battleships, planes, submarines, giant terrible geese, space ships, hot air balloons and more!
Features
- A creative mode allowing you to push your designs to the limit and ensure the total annihilation of your opponents.
- A campaign waged over hundreds of islands against eight unique factions.
- A Story Mode where you can (eventually!) play 15 missions as each of the eight factions - a fantastic mixture of strategy, design and wild battles! Defend your fleet against waves of enemy forces in a series of extremely tough challenges that unlock new components.
More to come as it is developed of course.
The game is currently in alpha/early access on Steam, so it will have bugs and missing features.
Check out
From the Depths on Steam
now.
Some you may have missed, popular articles from the last month: