Frozen Endzone is from the developers of the highly acclaimed Frozen Synapse. It's an interesting take on Sports and Strategy, and while I personally don't care for American Football (Or Rugby as this seems more like) I still look forward to it. Estimated release is in 2014.
It combines the strategic depth of Frozen Synapse with an elegant interface, completely original creative gameplay and a thrilling futuristic aesthetic.
Two teams face off in a randomly-generated situation. You must design a play to get the ball into your opponent's endzone, using the stadium's terrain to your advantage.
Trailer music is "Holding Fire" by nervous_testpilot from the Frozen Endzone OST.
Features
Full single player (Skirmish and Season) and multiplayer (various modes)
Unique simultaneous-turn-based gameplay
Randomly-generated situations and terrain for instant action
Selection of teams and stadiums; customisation options
Expressive art style and high-quality animation
Trance and electronica soundtrack by nervous_testpilot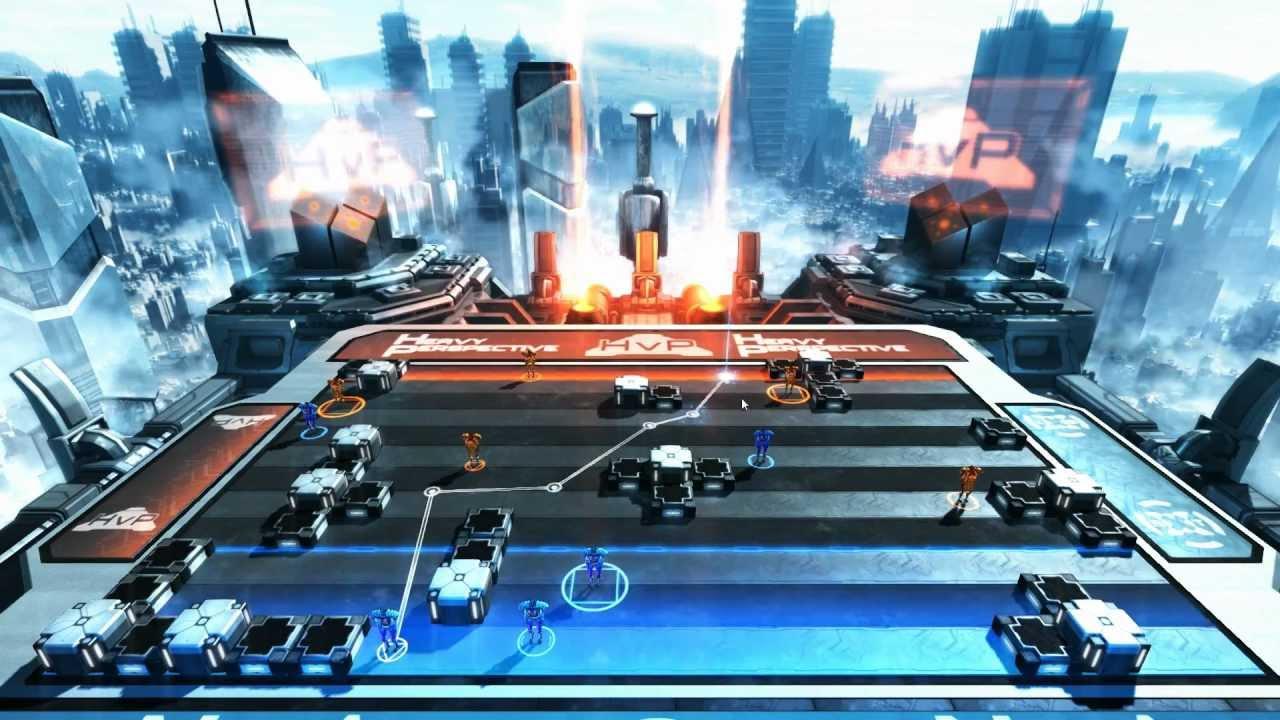 Greenlight: https://steamcommunity.com/sharedfiles/filedetails/?id=130862114
Some you may have missed, popular articles from the last month: