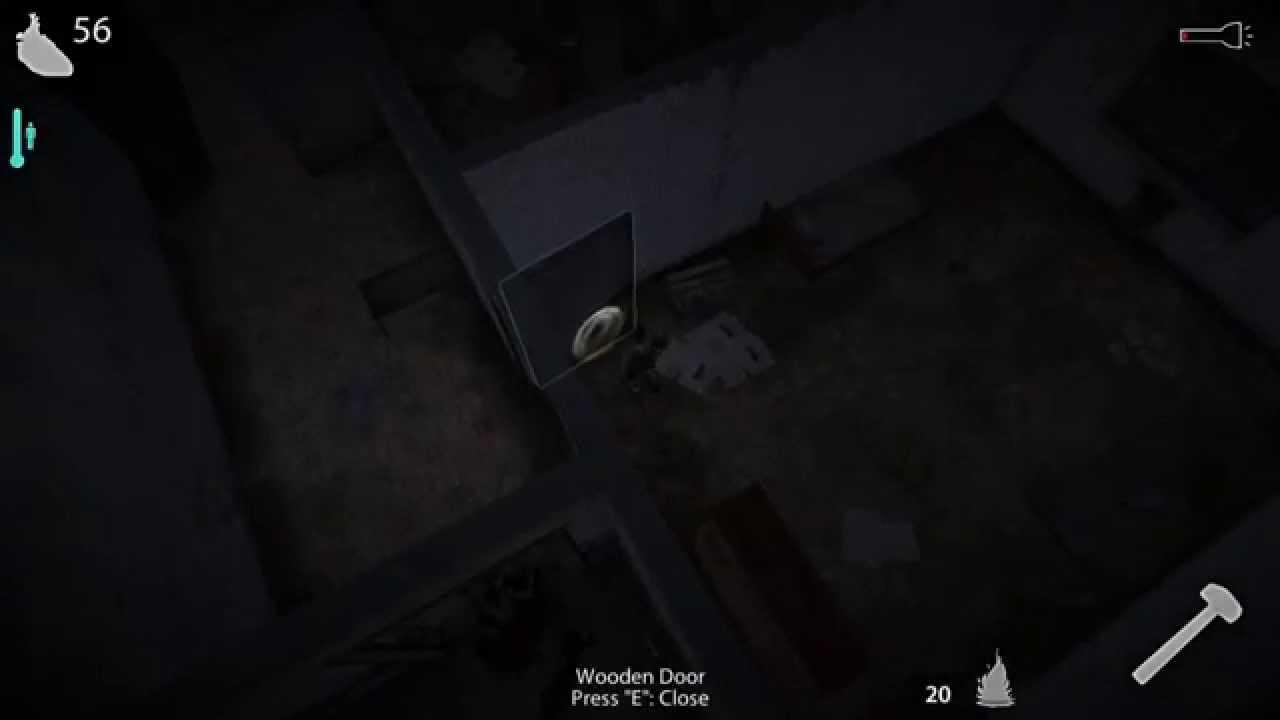 Another survival game, but is it one I can actually get into? It's another Early Access game, and I've taken a look. As usual I'm pulling no punches here, and I'm being brutally honest.
About Frozen State
(Official)
Frozen State is a game about the adversities faced whilst existing and surviving in a dying Siberian city, Duga 40.
The experimental city has been infested by an extraterrestrial parasite that has obliterated the native population. Once infected, the parasite causes its victims to become vicious alien hybrids…
However, the grotesquely disfigured creatures are not the only menace that threatens the surviving citizens – hunger, and the bitter Siberian cold, will force them to behave in a Machiavellian fashion with one another
My Initial thoughts
It does have a lot of positive reviews on Steam, so I have been looking forward to seeing why people are so happy with it. Although, I don't really see where all the positivity is coming from right now.
Performance
Performance wise, on my Nvidia 970 I generally get 99FPS and above, haven't really seen any big frame drops, so it's nice to see another Early Access game actually perform well. It doesn't really look like it's doing anything all that demanding though, so it's not surprising. This is with everything set to Maximum that I could find.
You probably know by now I'm not a massive fan of survival games, apart from Don't Starve as that's just excellent in both art direction, slightly dark humour that's nicely done and gameplay.
I do like the fact that it's not another first person survival game (there's so many!). A top down view does make it at least a little more interesting to me, but mainly because I'm a Don't Starve fan.
Gameplay
One of the reasons it seems to perform well is that each area is quite small. Instead of a huge open world, you travel to different sections through the world map. While that sounds like a nice way to do it, it doesn't look good in-game. You can be wandering through the snow, looking at your lovely footprints while avoiding monsters, and suddenly the world just ends with a hard edge to blackness. That completely breaks any immersion you might feel, and why can't I just hop to the next section of the world? It seems you need to go to very specific places to be allowed back onto the world map. That's just as annoying as games that force you to find specific save points.
The world areas themselves are the same on each play-through as well, apart from their order on the world map. The enemies and loot are the only things that really seem random. For a survival game I don't really like that, as it does make the game feel a little too contained. Visiting the same areas, but in a different order makes the game feel a bit stale too quickly when you have played through a few times.
My first game didn't last long, as I opened up the pause menu to check something while alt+tabbed, and came back to find myself being attacked by strange creatures and I died within seconds. Not sure why the game carried on if I was in the main menu, but it decided to exit the main menu without my interaction and carry on anyway.
I get that it's Early Access and all, but the UI for managing your inventory, crafting and so on completely breaks the immersion as well. The game itself is dark and mysterious, while the management screen is plain, bright and terribly ugly.
Final Verdict:
It seems okay. There's a lot of survival games around, and Frozen State doesn't really do much to differentiate itself.
Check out
Frozen State on Steam
.
Some you may have missed, popular articles from the last month: