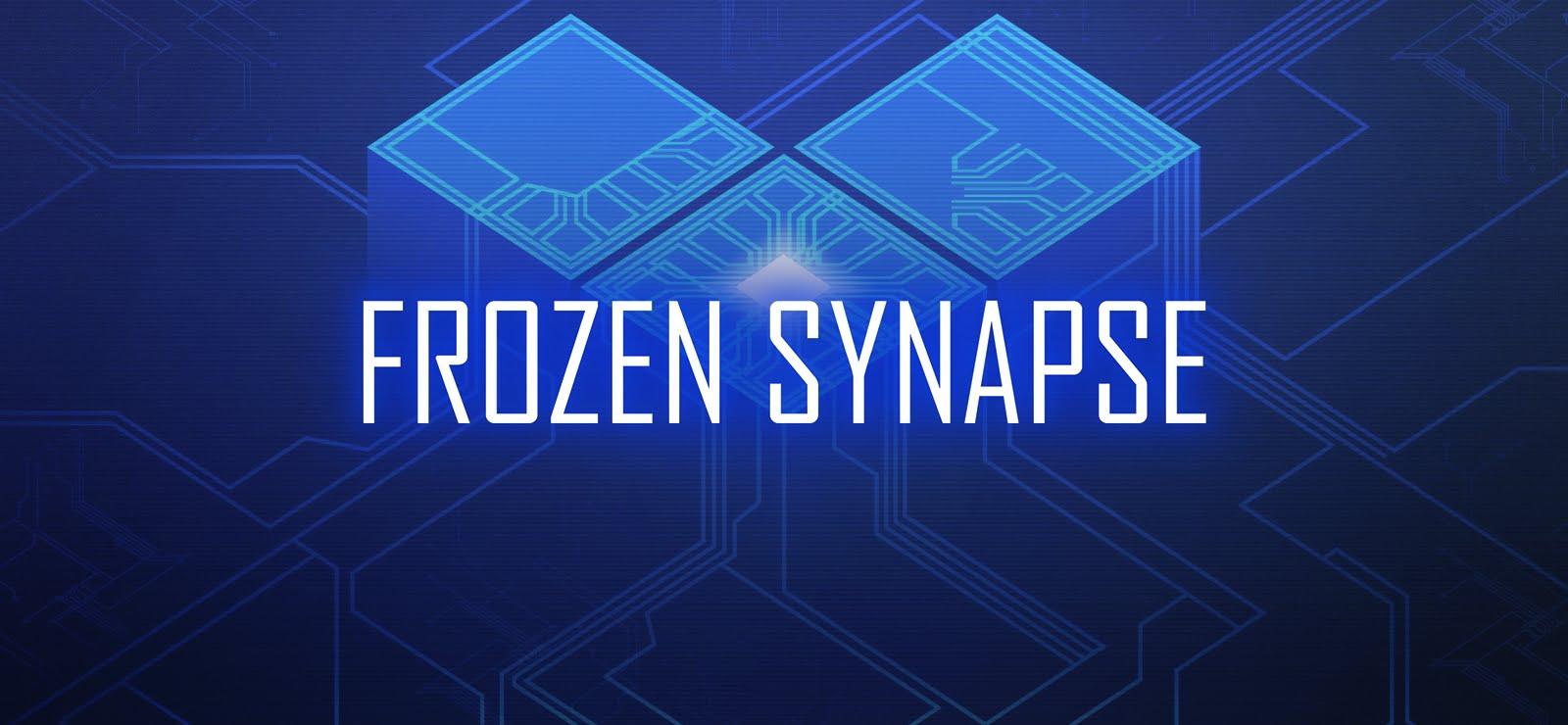 The rather good strategy game Frozen Synapse is now available DRM free on GOG, along with the Red DLC.
Disclosure: Our lovely GOG contact and regular commenter on GOL provided me with keys, and I can confirm it works nicely.
Buying it on GOG grants you two copies like Steam does. It's actually on sale right now, and the normal price is cheaper than on Steam for me.
I tried it out, and it's just as difficult as I remember. If you like strategy games you should definitely give this one a go!
About the game
Frozen Synapse is the ultimate tactical game on Windows, Mac, and Linux.
It brings the simultaneous turn-based strategy genre bang up-to-date and lets you give detailed, accurate orders to your squad: classic gameplay with a modern interface. Plan your moves, test them out, then hit the "Prime" button: both you and your enemy's turns are executed simultaneously.
Competitive-but-intuitive multiplayer and a huge single player campaign mean that Frozen Synapse will give you hours and hours of tactical delight.
You can find
Frozen Synapse on GOG here
. The
Red DLC is here
.
Some you may have missed, popular articles from the last month: