Released on Steam earlier this year, Din's Legacy, the newest action RPG from Soldak Entertainment is now available to pick up DRM-free from the GOG store.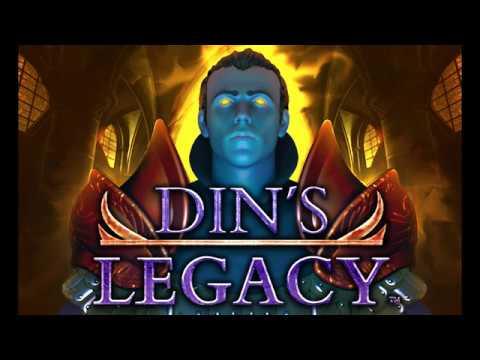 Feature Highlight:
Experience your character mutating over time for good and bad
Guide your character's evolution (choosing/improving skills, suppressing unwanted mutations, etc)
Use mutation points to mutate your character towards another character or sub-class
Uniquely created worlds for every game, with different scenario, win/lose conditions, areas, monsters, items, and quests, give the player a new experience every time
Explore a dynamic, evolving, living world
Your choices truly impact the game
Co-op multiplayer to adventure with friends
If you're after an action RPG that offers up a lot of varied enemies, tons of different skills and action to last you weeks Din's Legacy is a good choice overall. It's not perfect, the visuals are quite dated now but if you can look past that the gameplay is still great. Now you can head on over to GOG.com or Steam.
While you're here, we also have some more news to share about the developer Soldak Entertainment. It seems they're working on a sequel to their 2012 starship action RPG Drox Operative. This I'm keen to see, as a huge space nerd.
Some you may have missed, popular articles from the last month: