Million to One Hero from Spanish developer Over the Top Games seems like a very promising platformer and they've announced the release is this month.
We previously highlighted the game earlier this month, at that time they did not have a release date available. They've since announced that it's going to be available on Linux right at release, which will be on February 27th.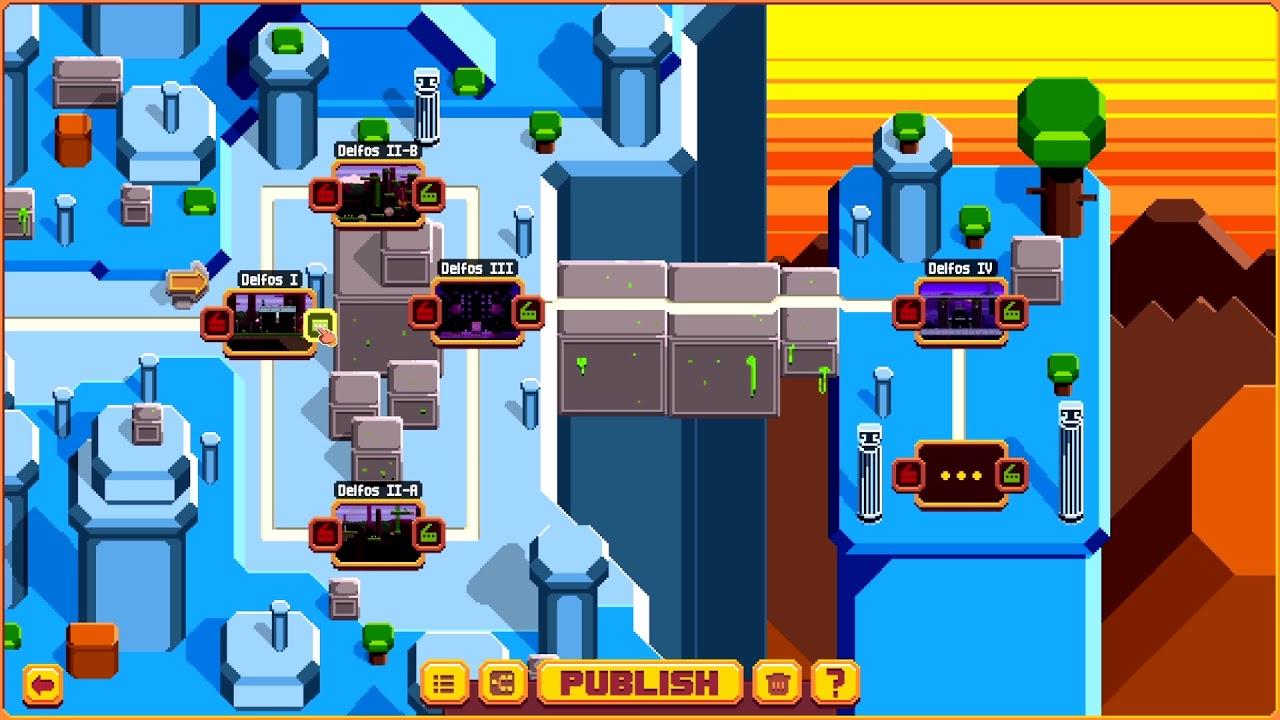 Combining some really lovely pixel-art with mythological creatures, Greek gods and mortal feats it certainly seems quite interesting. The developer has already kindly provided us with a key and it does seem to work nicely. We shall have some more thorough thoughts up at the actual release.
What the developer said about it:
Our game has a something for every type of player that enjoys platform games: speedrunning, puzzles and just plain fun platforming. We are very curious to see what players can create with the in-game editor, both in terms of mechanics and narration. We are sure that we will be surprised every day with awesome new levels and adventures.
You can follow it on Steam.