Mi-Clos Studio and Goblinz Studio have together announced their turn-based futuristic global cold war sim is now releasing April 18th.
In the turn-based single player Sigma Theory, the world is plunged into a new global cold war after the discovery of a groundbreaking scientific discovery that will radically change humanity's destiny. Players take charge of their own agency - staffing it with their best, brightest and most ruthless - in order to get their chosen nation ahead in a deadly conflict that is fought in the shadows. Heavily inspired by real-life events; and shaped by the hands-on intelligence experience of the developers who previously created the award-winning Out There, Sigma Theory allows for a fascinating glimpse into a near-future that is closer to reality than many would think.
It's going to release for Linux on the same-day too and they have a new trailer to show off: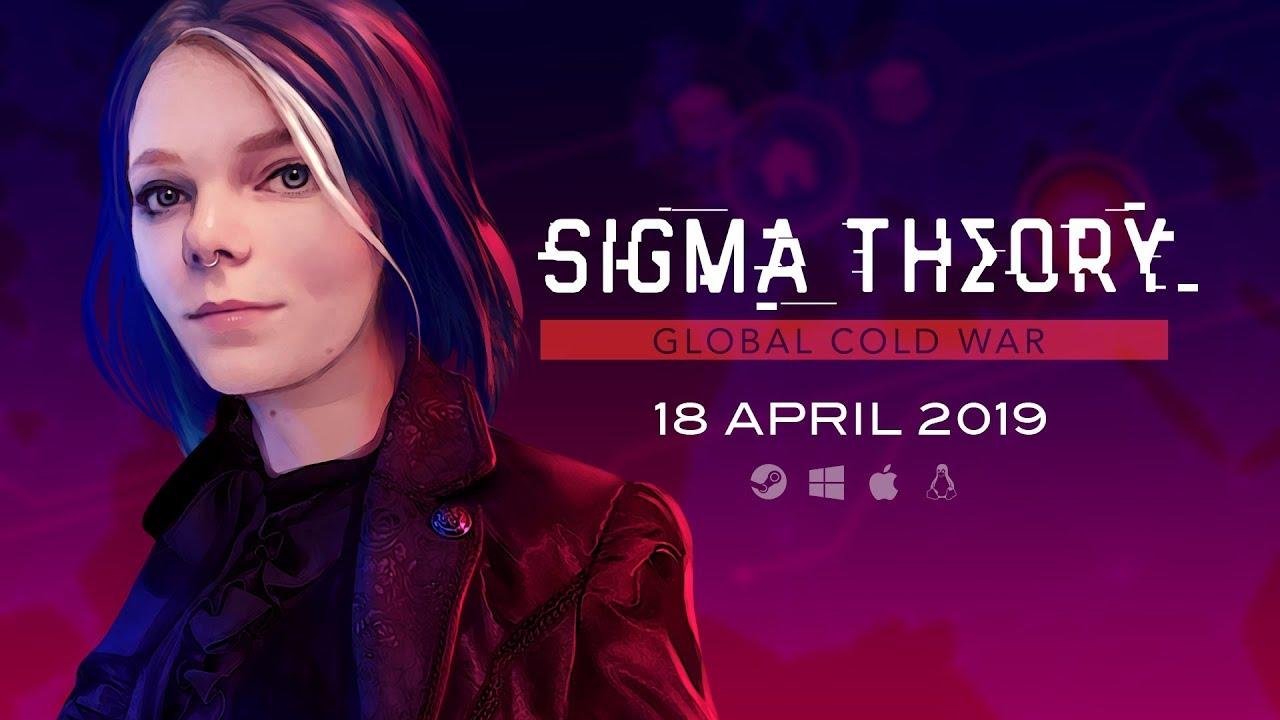 Features:
A bold new take on the espionage game genre, set during a future global cold war
Recruit your team from 50 unique spies and field agents
Turn-based strategical and tactical-level gameplay
Order your spies to conduct operations all over the world
Experience tense and thrilling exfiltration missions where you guide your agents on a covert operation to extract high-value targets from foreign cities
Infiltrate the enemy's Sigma programs, abducting, coercing, and seducing scientists to your side
Deploy your drone fleet to turn operations in your favor
Deceive or cooperate with your rivals during diplomatic summits
You can follow it on Steam and if pre-orders are your thing you can do so on their website and get beta access.
Some you may have missed, popular articles from the last month: