Daedalic Entertainment have announced that their futuristic thriller 'State of Mind' is going to release on August 16th with Linux support and pre-orders are now open.
I completely forgot this was a thing, since I haven't covered anything about it since 2016! Turns out, they released a new teaser trailer back in April which you can see below: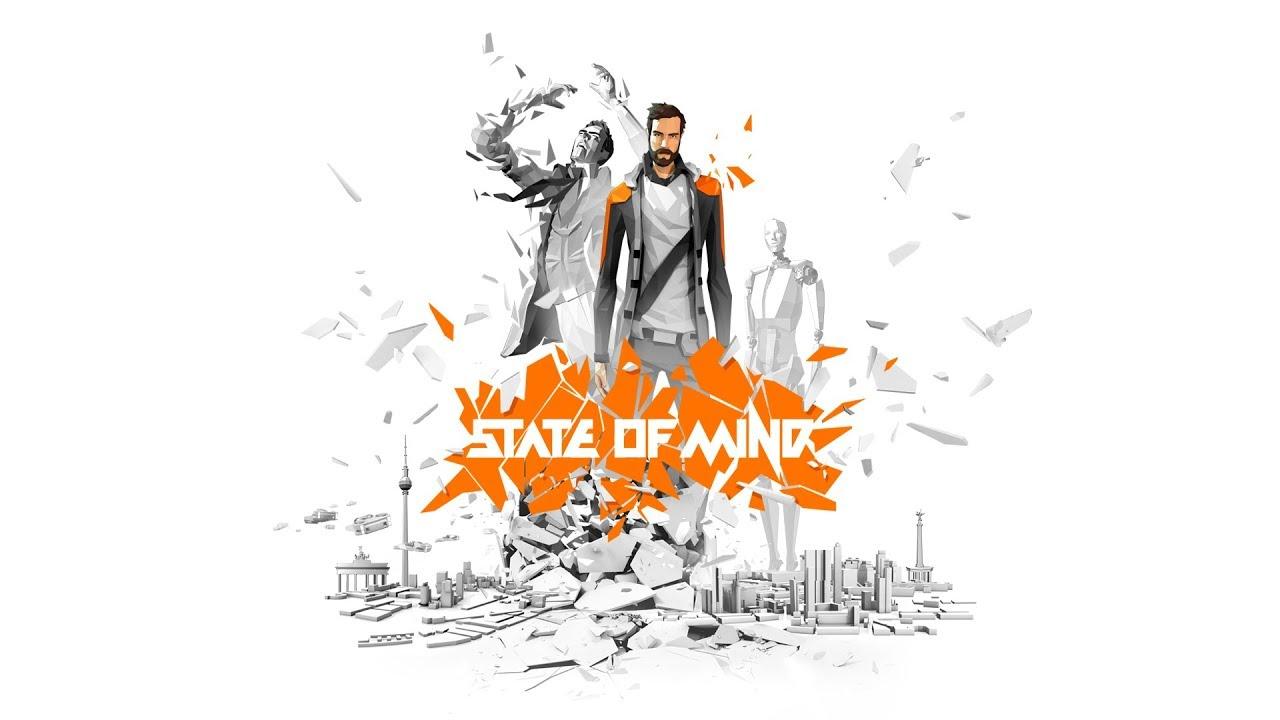 I think it looks great, really excited to give it a go. Here's what they say it will feature:
Experience an alarmingly realistic vision of the near future
Dive into a multi-layered Sci-Fi thriller, where dystopian reality and digital utopia are intertwined
Unravel a global conspiracy in a society of ubiquitous digitalism, surveillance and transhumanism
Explore a world with a rich and unique visual style, combining realistic environments with low-poly characters
Take on the role of journalist Richard Nolan, as well as five additional playable characters
Use dexterity, skills of deduction and research to reconstruct Richard's past
You can find it on both GOG and Steam.
As a reminder, if you want to pick up some cheap Daedalic games now, do take a look at The Humble Daedalic Bundle 2018.
Thanks for the tip, NuSuey.