I am seriously excited to try out Construct 3, as it enables creation of games without actual coding. It uses an interesting events system like in Construct 2, Fusion and other toolkits. The developers have shown the first preview with pictures of it on Linux too.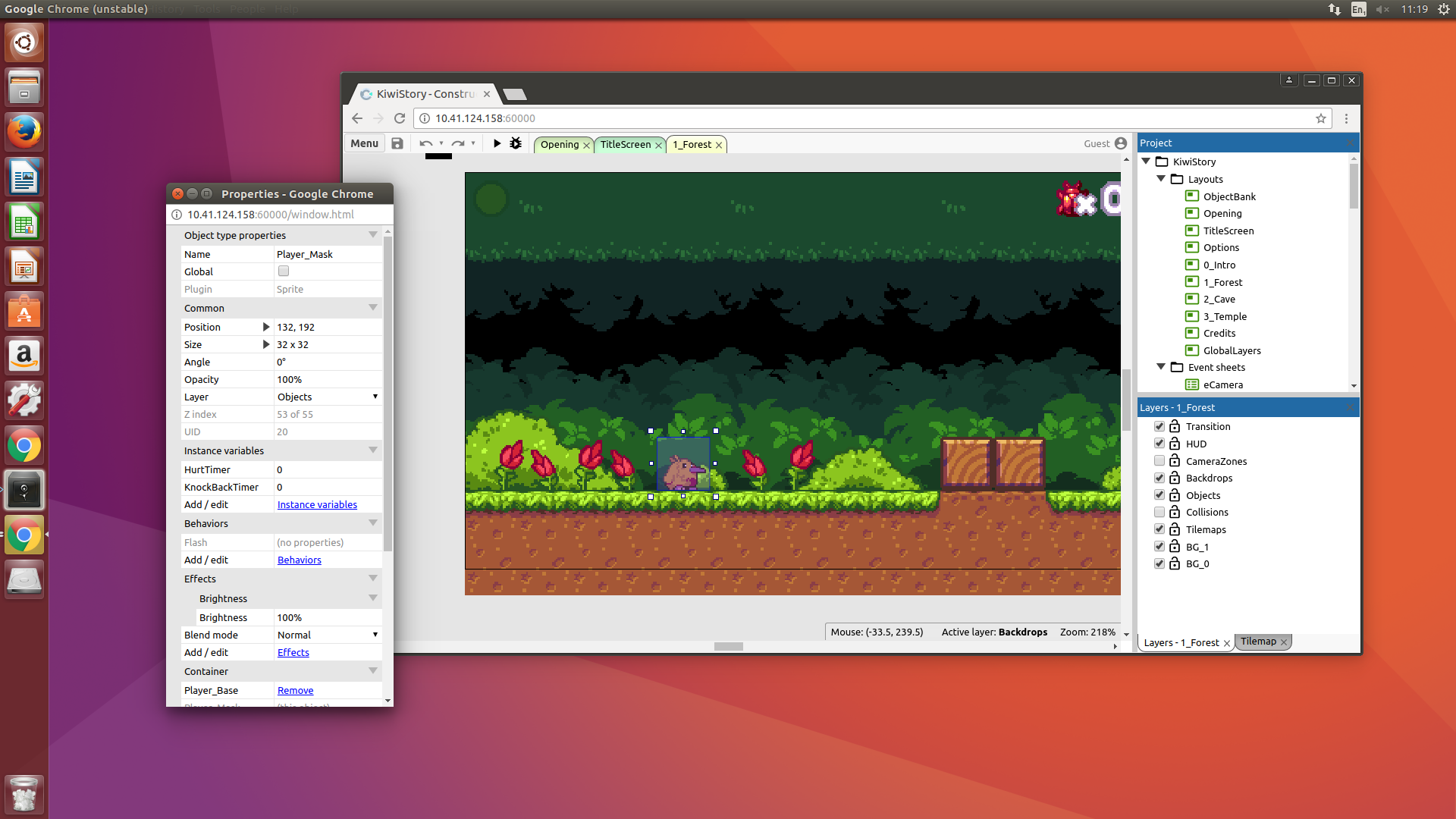 It seems it's actually built using web technologies, so it will run inside a Chrome window for example. You don't need to be online to make games though, as that would be dumb. It's all using local servers. It looks like the rendering is done using CSS and WebGL 2 for the actual games and previews of projects.
The UI can be customized using CSS, so if something isn't to your liking you can hack away at it until you do like it. I love that, as many applications have fonts too small for me without a setting, so adding a simple CSS, to me, makes things a lot easier.
I have had a chat with the developer and I may be able to get Alpha access to help polish up the Linux version.
They will be planning a desktop version too for Windows, Mac and Linux.
See the
full blog post here
.
Thanks for pointing it out Raven!
Some you may have missed, popular articles from the last month: