Finally the developers of
Game Dev Tycoon
have sorted out
their issues with the FSF
and gotten the Linux build onto
Steam
, with this comes an up to date Linux version.
Updates
A longer story line, extending the playtime and adding new story elements as well as new platforms.
New artwork (by our original talented artists).
Ability to unlock multi-platform games.
Rebalanced topics and platforms to make choices more interesting and results more understandable.
Rebalanced review system to address sudden spikes in difficulty.
New game mechanics (Post-release game reports and company expertise) to provide more feedback to the player.
Small but often requested changes such as support for longer game names and ability to edit game name before release.
And much more
About
In Game Dev Tycoon you replay the history of the gaming industry by starting your own video game development company in the 80s. Create best selling games. Research new technologies and invent new game types. Become the leader of the market and gain worldwide fans.
Trailer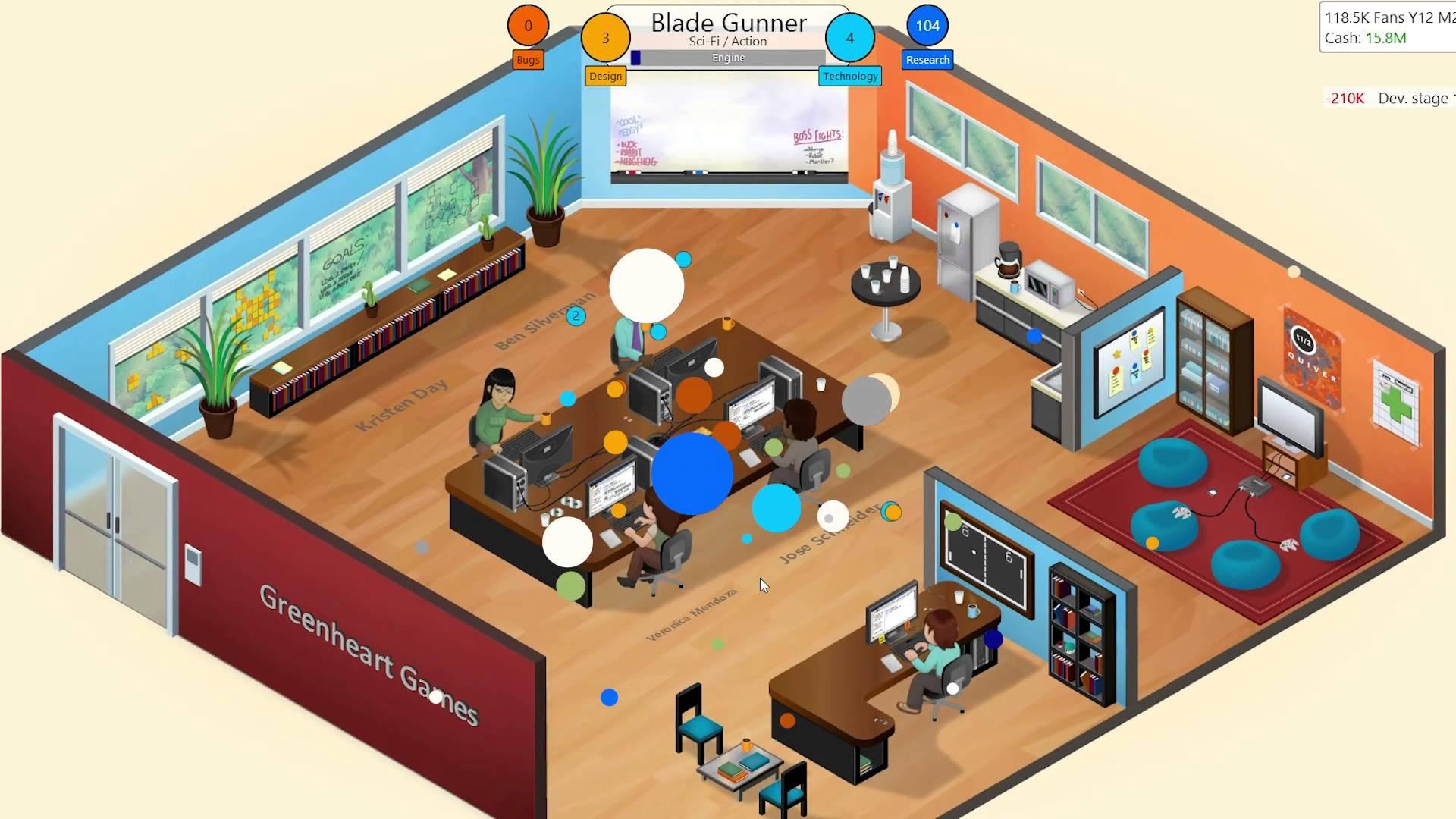 To celebrate it's also 20% off until the 8th!