Game developer Atlus, who make the popular Persona series have issued a DMCA take-down against the developers of popular PS3 emulator RPCS3.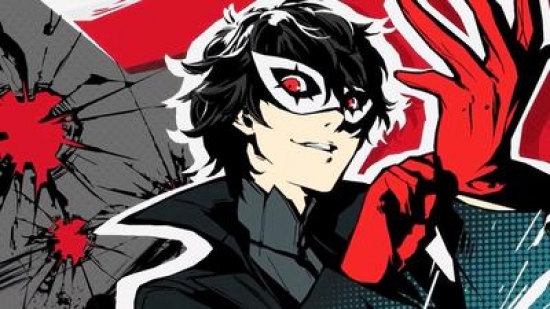 From what Atlus put out publicly:
You might have heard earlier today that we issued a DMCA takedown notice involving emulation developer group RPCS3 and their Patreon page. Yes, it's true.
They continued on, noting that they want their fans to get the best experience possible. It's a fair point, but this is likely the wrong way to go about it.
Essentially, Atlus are annoyed that people are emulating their games, like Persona 5. So they moved to contact Patreon directly to request they take down the Patreon pages of RPCS3 developers. This is without Atlus first getting in touch with those developers, which is a pretty blunt and nasty tactic in my opinion.
Thankfully, Patreon themselves have denied the request, given the fact that the Patreon page doesn't actually infringe on anyone's copyrights. As an act of caution, all mentions of Persona 5 from the official RPCS3 site and their Patreon pages have been removed.
The RPCS3 developers have said they don't "promote piracy nor do we allow it under any circumstances" and they've asked everyone to be nice about it.
They confirmed that they will continue to work on RPCS3, as I feel they should.
You can read what happened in the RPCS3 developers own words on reddit here. You can also see the official statement Atlus have put on their own site here.
Some you may have missed, popular articles from the last month: