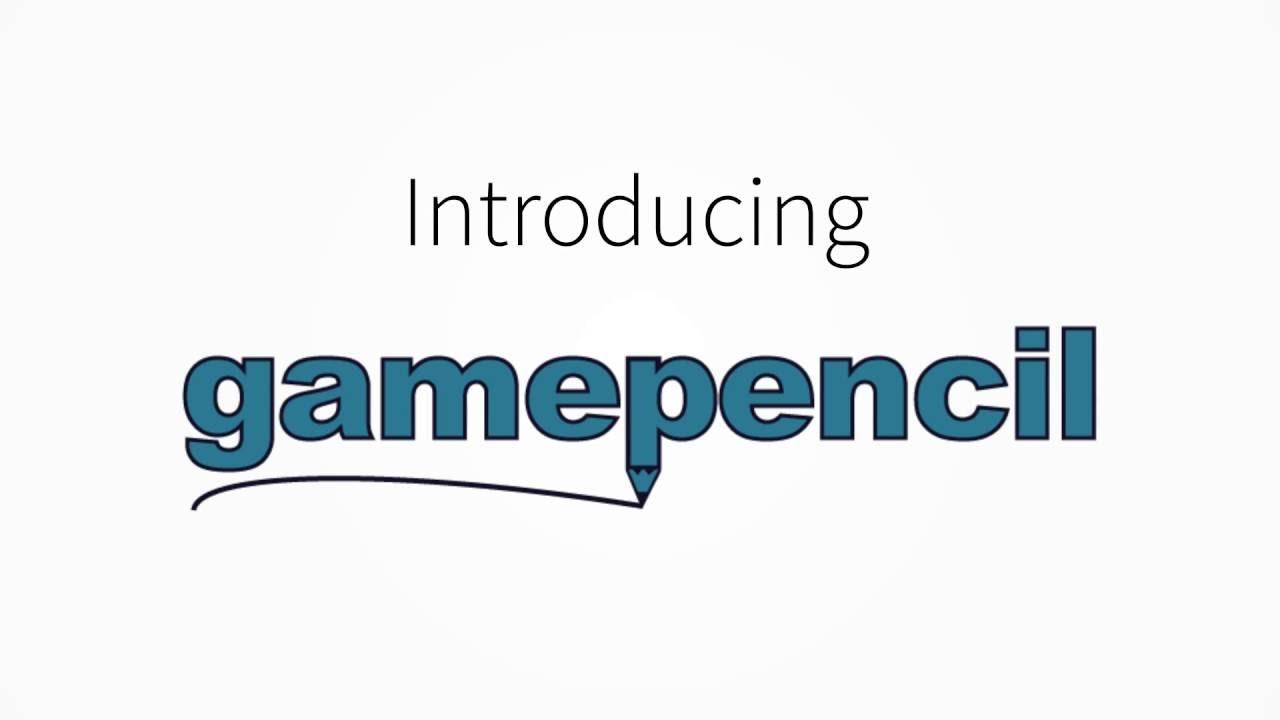 Game Pencil Engine is an interesting looking game engine that's planning Linux support soon and it's trying to get on Steam.
I asked about the Linux version since it doesn't advertise it on the
itch.io page
or official website (only says Coming Soon on the official website) and this was the response:
QuoteThe Linux version is not fully released to the public. I'm making sure all of the operations do not glitch out. It will be available later this week unless something terrible happens along the way.
Features
- Object oriented game design.
- Structural integrity in objects, scenes and functions.
- HTML5 export extendable to consoles and desktop.
- Full JavaScript code editor.
- One Language, multiple platforms.
- Custom CSS styling for html5 games.
- Custom HTML5 coding for HTML5 games.
- Built-In Audio Grouping system.
- Built-In Fallback system for cross-platform compatibility.
- Classic Canvas HTML5 Export - Built in.
- Consoles Exports[NDA required].
- Desktop Export[Mac, Windows & Linux using Electron].
So essentially it seems very much like it puts out JS/HTML5 games, with the ability to wrap them with Electron for native-like applications.
Electron
sure is getting popular with all kinds of projects!
See the
greenlight page here
and the
official website
.
Some you may have missed, popular articles from the last month: