This is exciting,
Gates of Hell
a strategy game coming soon has been officially confirmed to Linux & Mac. As a big fan of real time strategy games, I approve of this.
It uses the same engine as the Men of War series, but upgraded with lots of new bits as they went along development.
It is planned to go into Early Access sometime this year, "Q1" apparently, so sometime soon. They are planning Mod Support with Steam Workshop too, so that sounds even better.
It has some impressive visuals: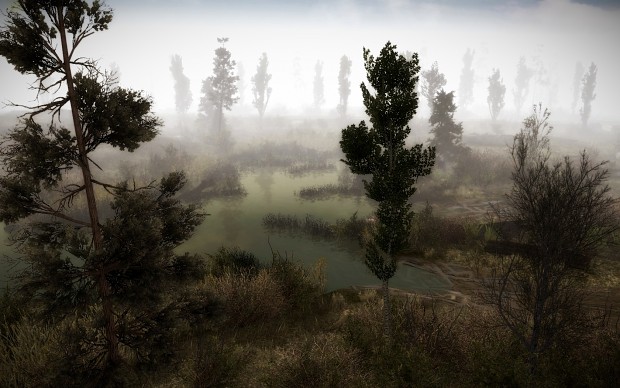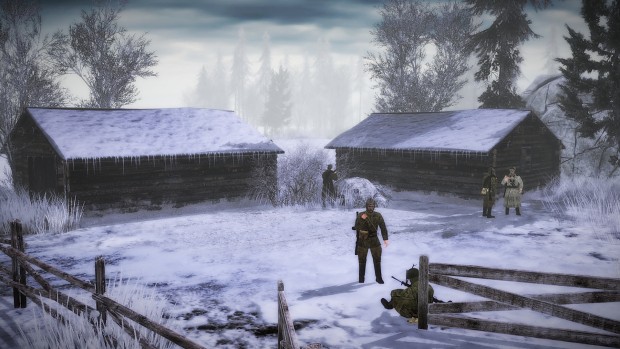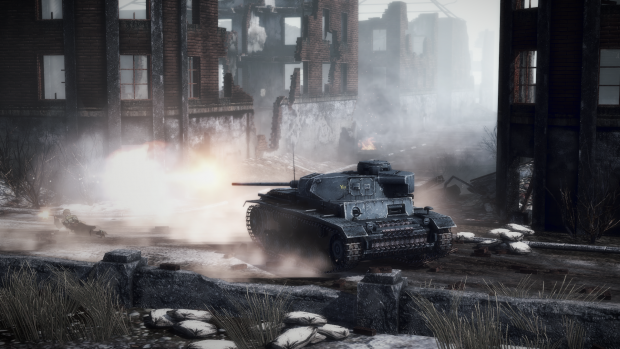 QuoteMac and Linux

Mac and Linux are now supported! This means no longer will the game be restricted for Windows only. Many requests were made over the years to support other OS and at last has this been achieved.

Cross Platform

One of the features of Gates of Hell game engine is that it has become cross platform and people will be able to play against each other independently of what OS they are running. The servers for Multiplayer are all centralised, hence there will be no advantage for any particular platform over another if the specs are similar.
Source
About the game
The successor to the Men of War series arrives with unmatched immersion, hard boiled historical campaigns and massive dynamic multiplayer battles. Gates of Hell offers revamped infantry dynamics, accurate reworked ballistics and much more, including community requested features like redesigned flight model and expanded factions in its upgraded engine. Shift between RTS and Top-down Third person direct control modes and use the total destructibility of landscapes to revive the most intense portrayal of World War II.
Gates of Hell is a historical/realism action-based RTS based on the powerful GEM2 game engine by Best Way.
Gates of Hell aims to attract all fans of previous Men of War games. In addition, GoH has a much more comfortable learning curve, aiming to target newcomers to RTS games and also players from other RTS which seek a new experience. For the first time in GEM2 games, war realism lovers will also be keen to play GoH with its enhanced ballistics system, accurate historical uniforms and immersive experience.
Some you may have missed, popular articles from the last month: