Update
: After speaking to the developer, they identified the issue. If you have the same problem, set lighting to 0 and restart the game.
Geneshift [
Steam
] is a game that's eight years in the making and it's still not finished! Today it launched into Early Access on Steam to get the final bits done and ready for a big release.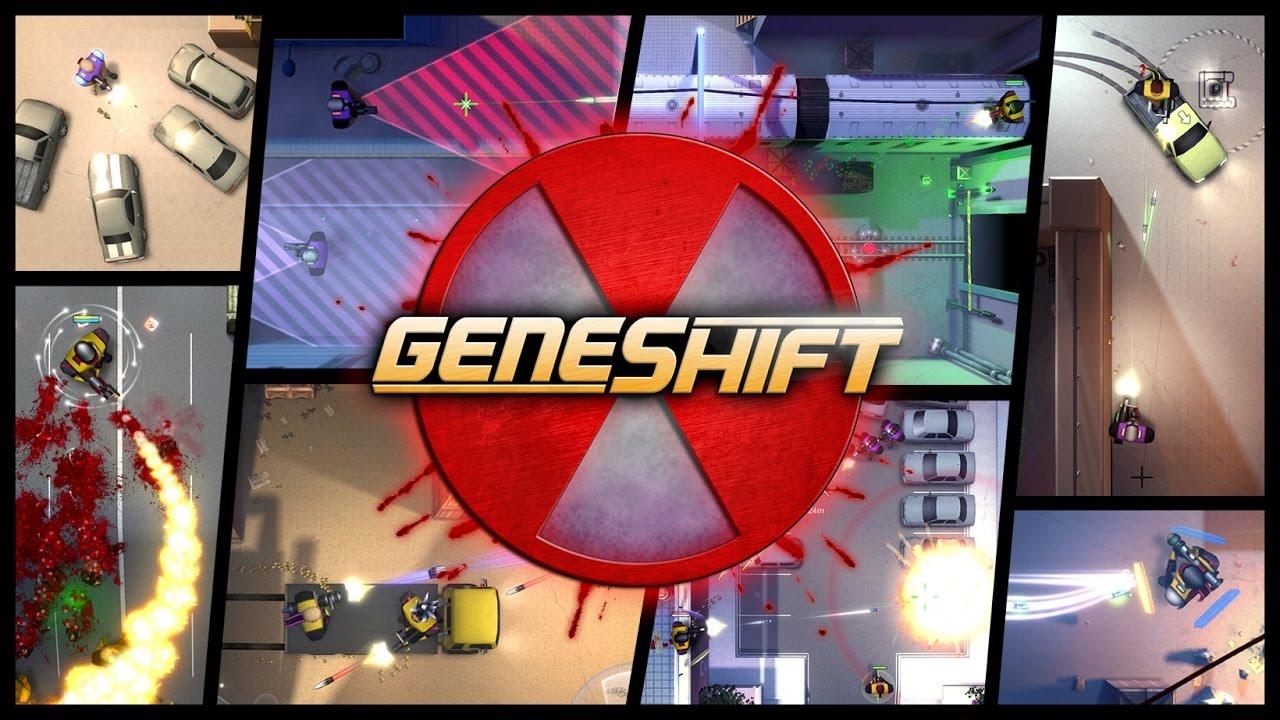 On my first attempt to play the game, hitting start on the campaign ended up sending me right back to the desktop. So I did not get off to a good start at all. I tried again, same result. This is repeatable every time.
Sadly, the online multiplayer right now seems broken for me as well. Clicking Multiplayer makes the game instantly freeze, with no option but to kill it. This is repeatable also for me, every single time.
Safe to say I was not at all impressed. The demo was really great, so It's really weird. I will hopefully have some actual thoughts up on it, when it works.
I've emailed the developer to let them know.