Geometry Defense: Infinite could be a pretty decent Tower Defense title when further developed and polished, now available in Early Access on Steam.
The developer sent a key to our Steam Curator a little while ago, while waiting for it to come along a bit I decided to check it out today. I actually quite like the idea and the mechanics, with you needing to build a maze in each level to slow down and destroy the enemy units approaching.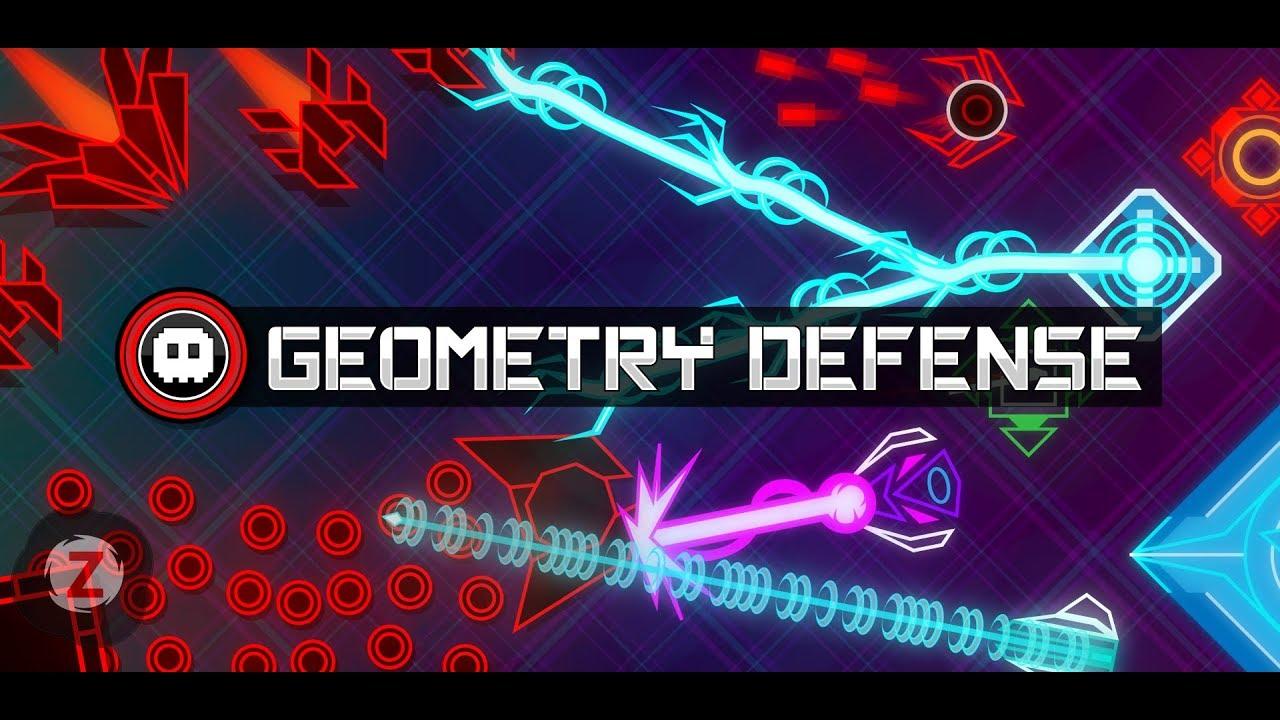 It's graphically quite simple with things using simple shapes with a sprinkle of neon colouring, although it's not actually too bad overall. Considering the gameplay, the style does seem quite fitting I think. The mechanics are actually quite interesting, since you can set each tower to focus on specific types of enemies like the fastest, toughest or the first. There's actually a surprising challenge to it, pretty good.
Features:
Many Towers - with 3 levels and 2 upgrade paths.
Powerful Elements - damage types with different status effects.
Awesome Abilities - for dispatching foes that rush past your defenses.
Unique Enemies - to battle and destroy.
Challenging Bosses - challenge your skill against these special enemies.
Expansive Research Lab - with tons of upgrades, improve nearly every stat.
Campaign Missions - defend the realm with over 50 levels and 3 difficulties to choose from. Earn abilities by clearing planets which can be used across all game modes. Earn up to 5 stars per level to unlock more upgrades.
Endless Challenge - infinite/incremental waves with a variety of configurations using procedural wave generation.
There does seem to be one issue, where the "Flakker" tower seems to do nothing which tripped me up on a level when I wasted money putting two down, apart from that it works fine. Update: It actually works, but it's anti-air only which should be cleared up. The developer noted this has caused confusion before.
Find it on Steam where it's currently 80% off.
Some you may have missed, popular articles from the last month: