Crusader Kings 3, the upcoming grand-strategy from Paradox Development Studio and Paradox Interactive sounds like a big and quite impressive game and they've been talking about it a lot.
One massive change is the new Lifestyle system, with a full skill-tree system with multiple paths for your character which makes Crusader Kings 3 sound a lot more like an RPG now too. You get experience, unlock perks with five different lifestyle categories allowing you to pick your lifestyle and focus within.
There's been a number of developer diaries on it, which can sometimes be a little hard to parse so Paradox did a lovely roundup video of it all. Take a look below: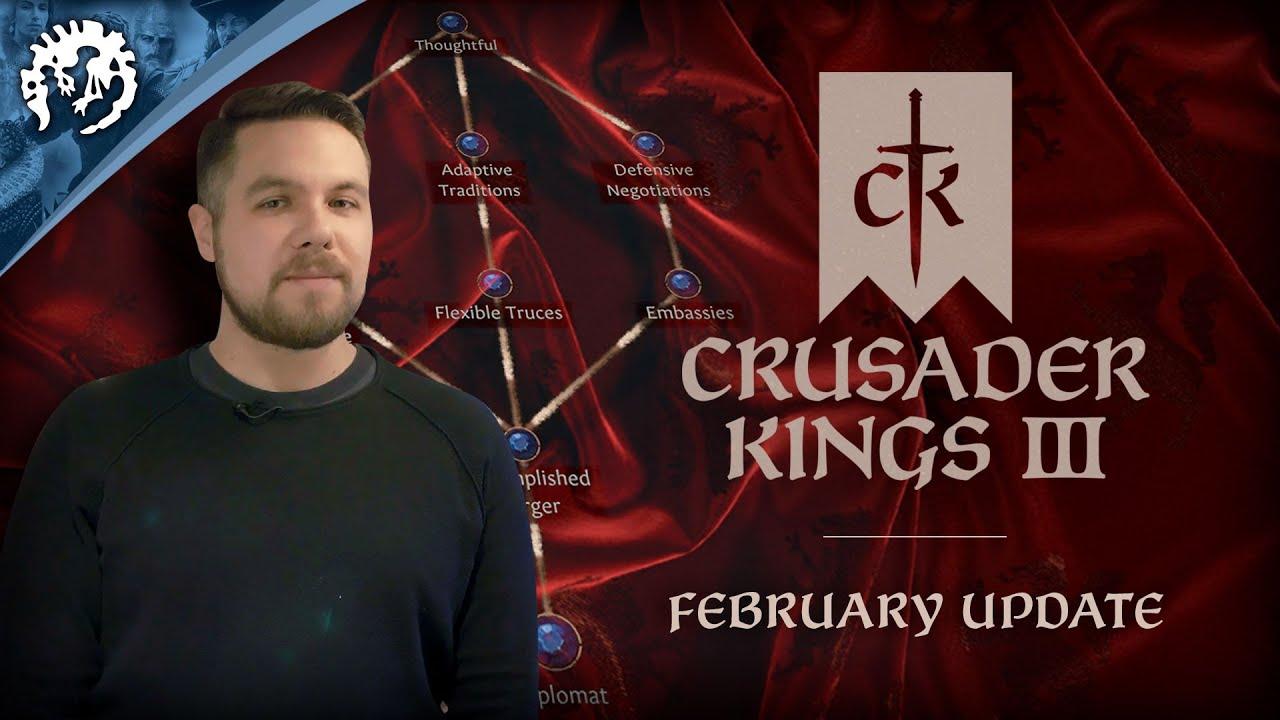 As a reminder, we had it confirmed here on GOL that Crusader Kings III will be available on Linux.
No release date being given yet, not even a hint that we've seen but once we know you'll know for sure. It's probably one of our most exciting releases coming this year. One of the big changes coming is how it should ease in newer players, which we got an answer on in this previous article with a better tutorial system.
You can follow/wishlist on Steam and play the previous game free.
Some you may have missed, popular articles from the last month: