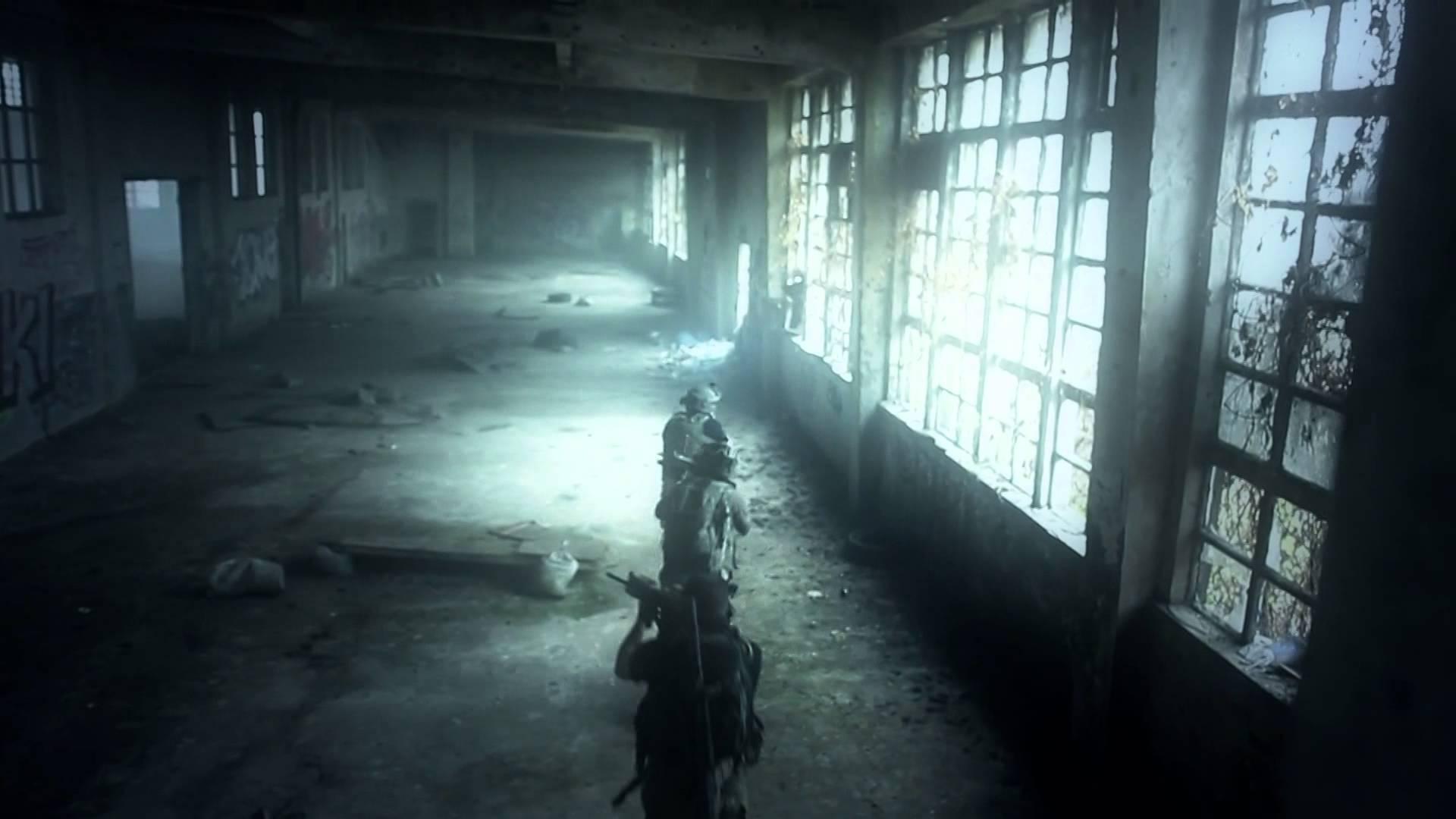 Eschewing the usual clichés and gung-ho settings currently inhabiting the FPS genre, Get Even subtlety removes the classic division between single-player and multiplayer experiences to unfold two linked stories. How this has to go through greenlight amazes me.

The developer already has published games on Steam, so it doesn't make much sense. I guess they don't have a publisher for it which is the reason it's on greenlight, surprising, but then again not everyone wants a traditional publisher now.

It will support Linux according to the Steam greenlight page and it is built using Unreal Engine, so it's not a long shot and considering the developer already supported Linux with their older titles I am looking forward to this as visually it looks fantastic.

Features
Two campaigns merging single-player and multiplayer experience
First action game moving players between many Virtual Realities using VR systems like Oculus to play the game, but also as a virtual gameplay tool and story element inside the campaign
Two dark, opposite stories about love, hate, crime and sacrifice
Unprecedented 100% photorealistic visuals due to innovative usage of 3D scanning of characters and environments combined with motion capturing of body and facial movement
Non-linear narration based on exploration and gameplay mechanisms instead of cinematics
Storyline campaign played against the most challenging enemies you can imagine: other gamers
Corner-shooting weapons, smartphones, hi-tech gadgets, surveillance systems – everything you may need to investigate crime scenes and search for the truth
The mix of other actual players and AI bots in a campaign sounds like fun and I wonder how well it will be pulled off, you need a lot of players to achieve that properly or else you will mostly be stuck with AI.

Very interested in seeing some actual game-play rather than a movie and screen-shots, but if it is anything like the screen-shots then it will be increadible.

I urge you to help get this on Steam by voting on greenlight.
Some you may have missed, popular articles from the last month: