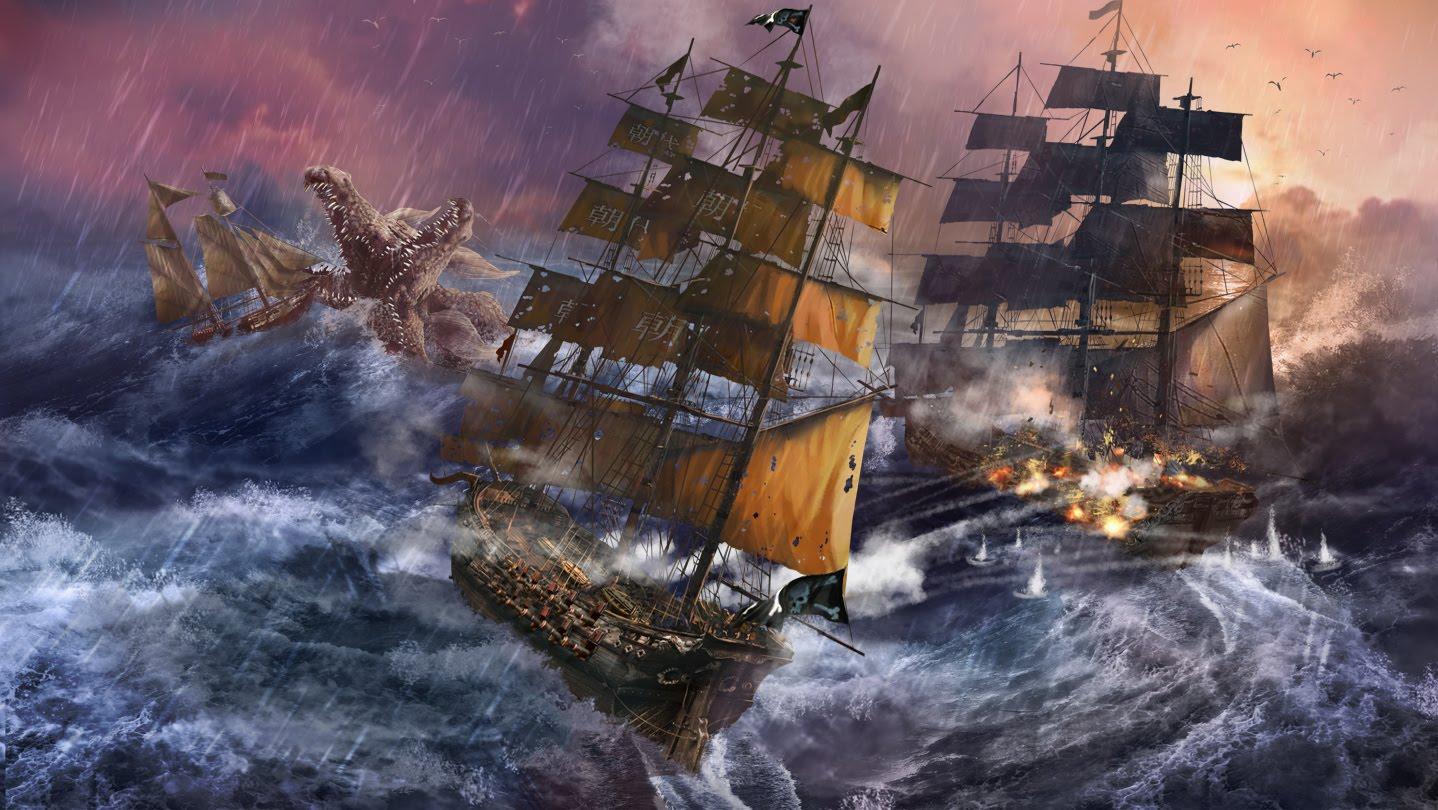 Tempest
is the awesome looking Early Access naval combat game that we previously mentioned would come to Linux, the developer has now
said it will be soon
.
It looks and sounds quite a bit like a proper 3D version of
Windward
.
I look forward to giving it a go, love the idea of being a pirate. Going to have to play this while drinking some ale for the truly authentic feel.
About the game
Hey Captain! Now that you've got the Jolly Roger fluttering in the wind over your ship, you're ready to rove the seas, take on merchant ships loaded with booty and storm formidable fortresses. Set sail and get your hands on all those legendary treasures that are just waiting for the picking!
Your ship – the pride and joy of any freebooter – can be customized in many ways. You are free to change almost everything – from the color of your flag and sails to the ship's hull and figurehead.
Thanks for the info Tchey!